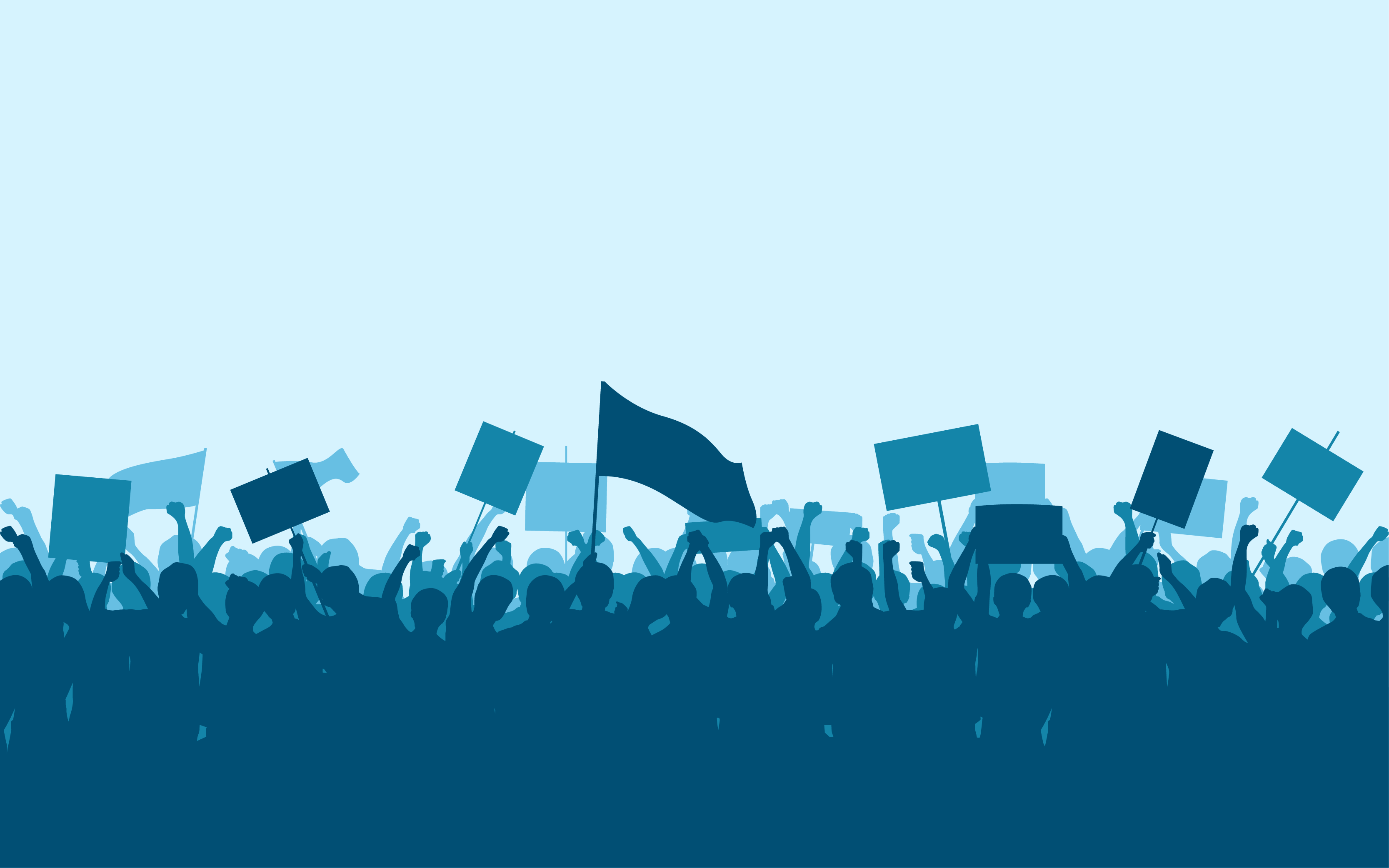 About Us
Our Mission
We produce pop culture content to increase progressive civic participation with the goal of making the United States a more equitable society—ultimately to help the American Dream, where everyone has a fair opportunity to succeed, become a reality.

That means empowering individuals to take meaningful actions to advance racial justice, economic justice, reproductive justice, LGBTQ justice, gender justice, and climate justice, and to directly remedy centuries of inequitable systems and policies.

Our Projects
Our TikTok and Instagram accounts highlight important issues like Black Lives Matter, economic inequality, LGBTQI+ rights, reproductive justice, and more.
So far, users shared 5 million of our voting messages.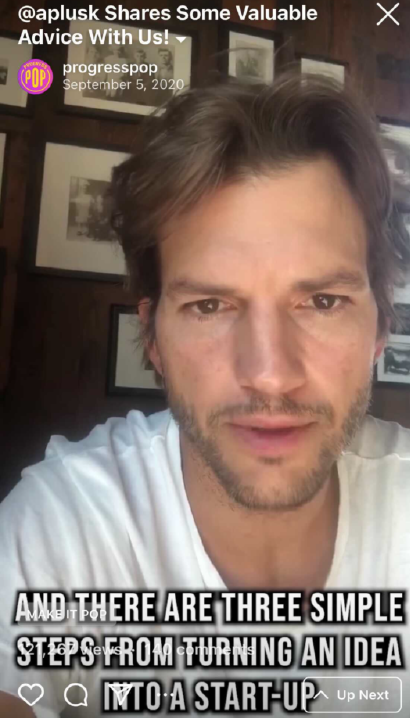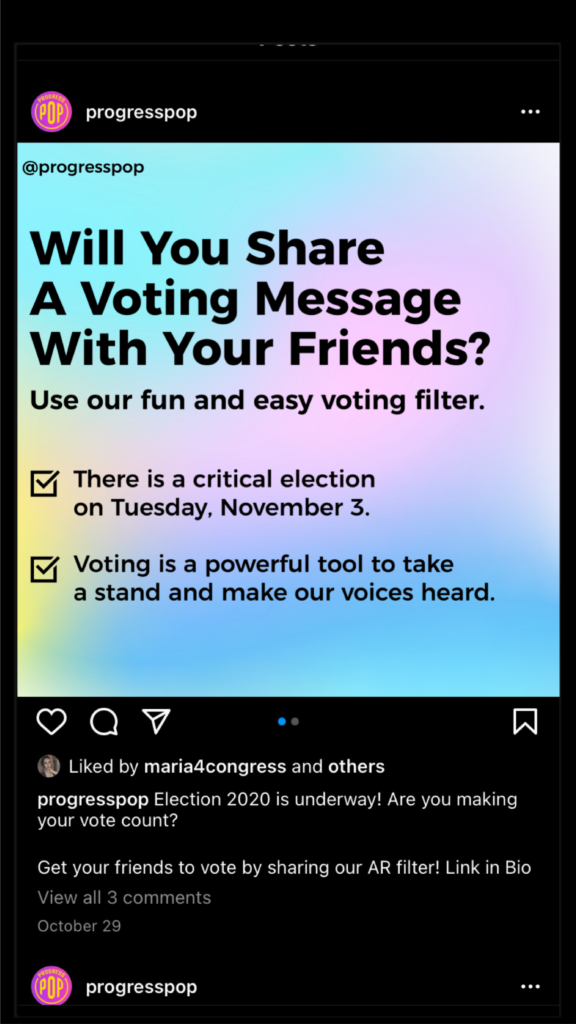 With support from celebs, we influenced 30,000+ progressive individuals to vote in the November 2020 elections in key races.
We persuaded individuals who otherwise wouldn't have voted to cast a progressive ballot, ensuring our impact was as big as possible.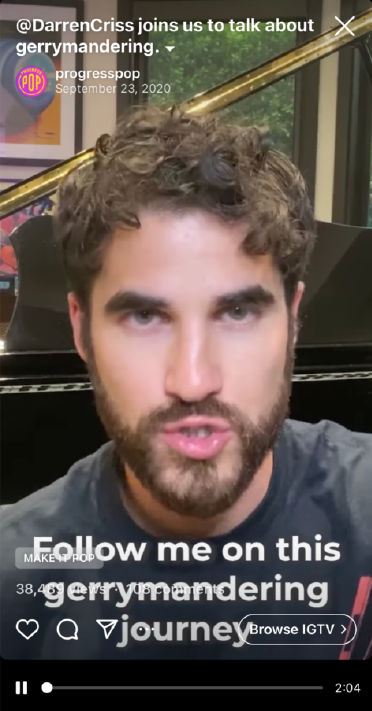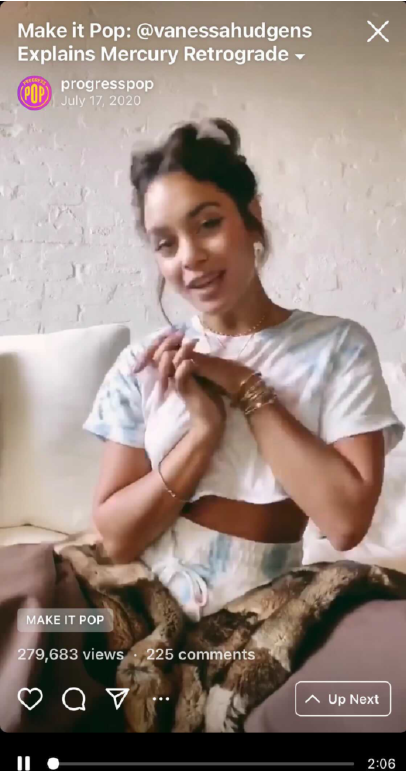 Donate
We're more than a nonprofit serving you pop culture and current events—we activate individuals with important actions to combat oppressive policies to create a more equitable society.
As a nonprofit, supporters like you help keep our work going. Donate today to help us make a difference.
Become a Sponsor
To advance our mission, we're seeking partnerships to promote social good.