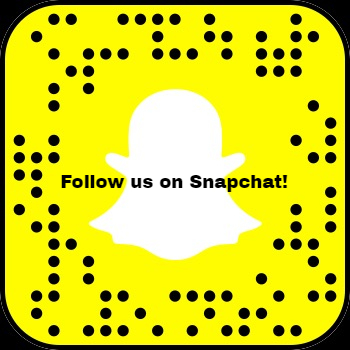 Beyoncé reportedly walked out on a potential deal with Reebok due to the team's lack of diversity.
ESPN writer Nick DePaula revealed in an episode of ESPN's The Jump that the singer was dismayed by the fact that no one in the room during the pitch looked like her. DePaula stated:
"She had a meeting at Reebok and they had a whole presentation of everything, potential products, how this could all look and she kind of took a step back and said: 'Is this the team that'll be working on my product?' And somebody said yes and she said: 'Nobody in this room reflects my background, my skin color, and where I'm from and what I want to do. And so she kind of took a step back and left and it did not come to terms."
The claim was denied by Reebok in a statement to The Independent, which stated: "The report that Beyoncé walked out of a meeting with Reebok due to lack of diversity is categorically false."
Beyoncé later announced a partnership agreement with Adidas, which owns Reebok, calling the deal, "a partnership of a lifetime," in a press release.
Beyonce's Adidas collaboration—an athleisure line of clothing and accessories called Ivy Park—launched January 17, 2020 and reportedly sold out in its first day.