Does your porch need a makeover? We hear ya. It's probably where you're spending 95% of your outdoor time. Here are five easy DIY projects to up your outdoor living game!
1. Build your own planters and flower boxes. Use your plants to highlight different features or add a color that complements or contrasts the hues of your porch.
It's guaranteed to make everything brighter and cozier.
2. Install new lights. A classy porch light or string lights for your patio can work as a brightness booster while elevating your exterior decor.
Even just cleaning the ones you have and adding a new bulb will improve things!
3. Repaint the door leading inside from your patio. Don't be shy about it either; a spruce of color is never a bad idea.
After all, aren't Greece's blue doors half of the allure?
4. Invest in a bar cart that fits your style. Because if you can't go to the bar, why not bring the bar to you?
Make sure it's durable in outdoor weather. It needs to be ready when parties are a thing again.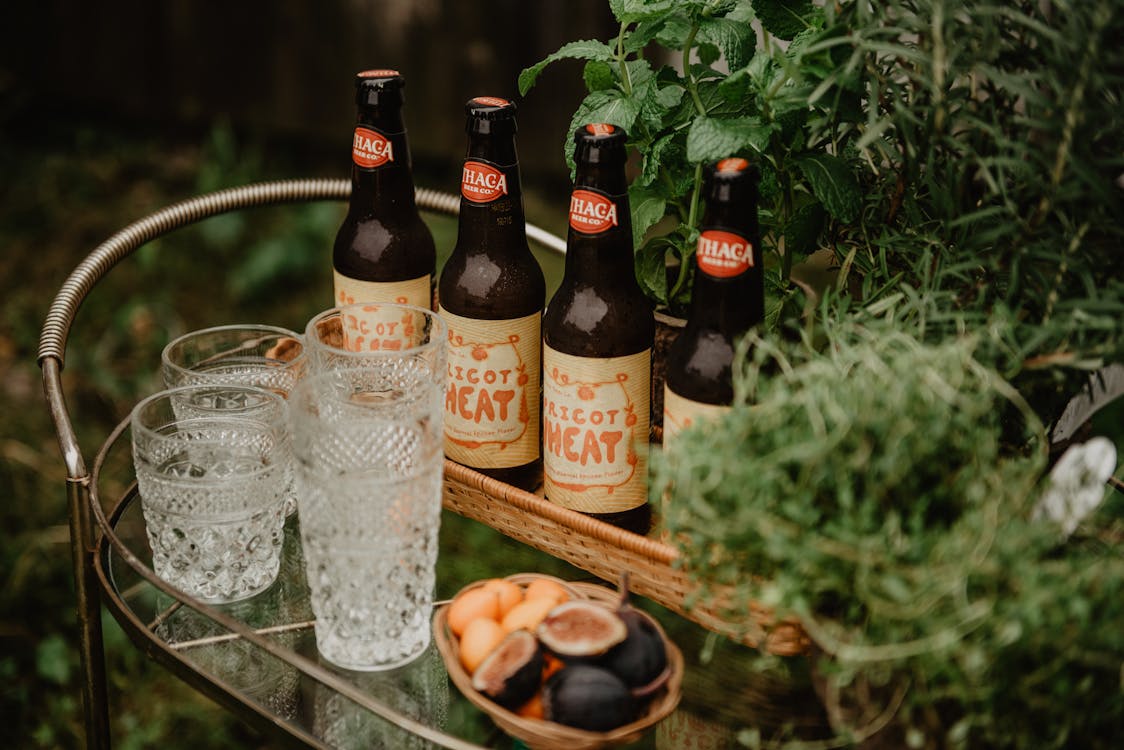 5. Upgrade your outdoor furniture. Even something as simple as swapping out an old bench for a new chair can work wonders for the overall space.
A new coat of paint can even be a game changer.
What are you waiting for? This is a home project that you'll be able to enjoy for years to come! After all, nothing feels better than a comfortable space in the sunshine.
Head over to Realtor.com to see two additional tips for your porch or patio.