During a chat with Yahoo Finance, Warren Buffett was asked how we can repay the "war veterans" of the COVID-19 outbreak — the grocery clerks, health care providers, and other essential workers — who've kept the country pushing forward in a crisis.
His answer was simple:
Reimagine our labor laws and social programs to enhance their quality of life.
"We are a rich, rich, rich country," the Berkshire Hathaway CEO said. "The people who are [in working-class roles], they are contributing a whole lot more than some of the people who came out of the right womb."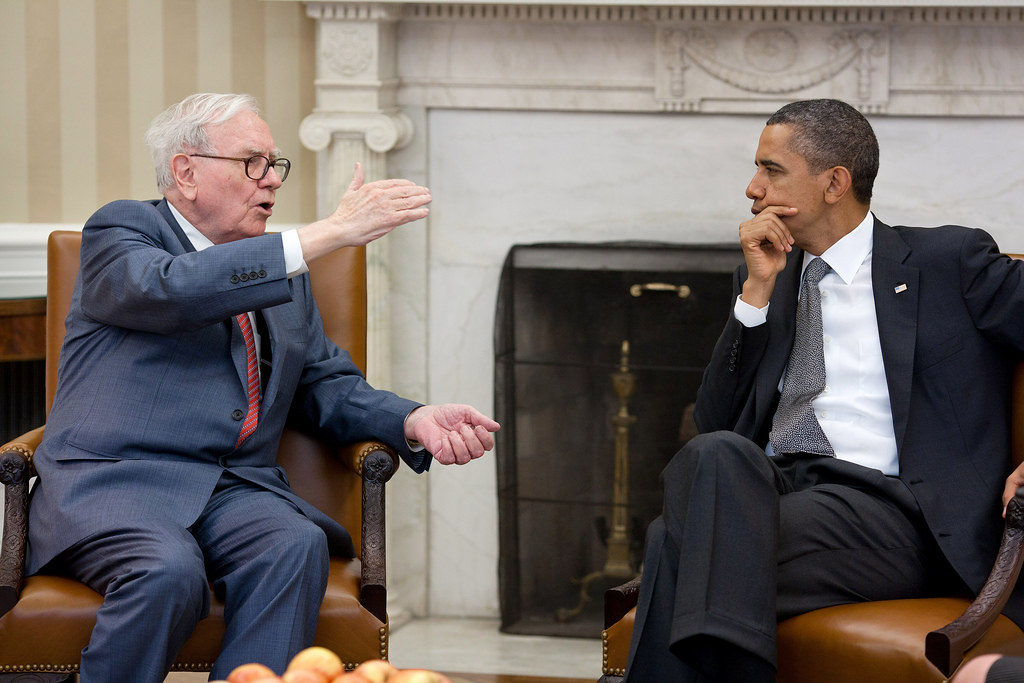 Buffett said we should be aiming for a reality where "anybody who works 40 hours a week can have a decent life without a second job. … Nobody should be left behind."
Although the billionaire businessman noted we've made big investments toward economic equality before — such as the creation of social security in the 1930s — more needs to be done to curb the 21st-century wealth gap.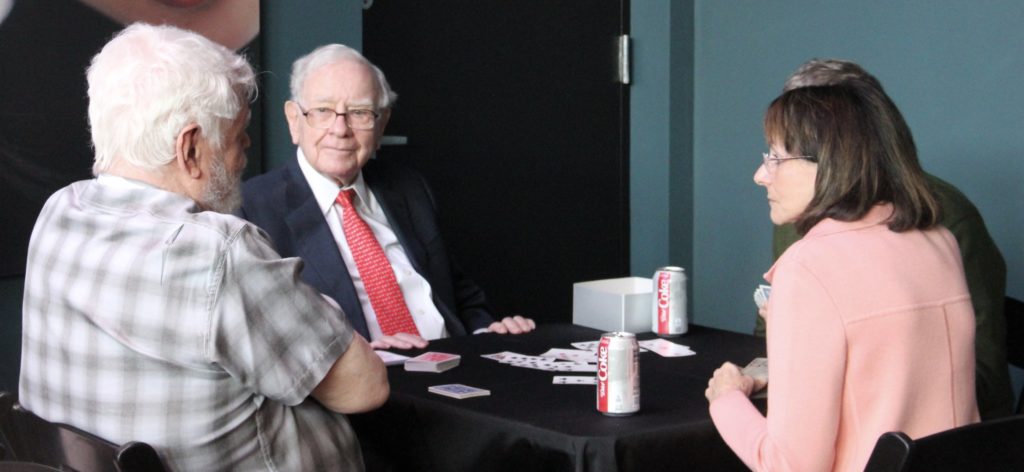 "I hope we, as a country, move in a direction where [working class] people get treated better," Buffett said, noting those investments won't hinder economic prosperity for others. "It isn't going to hurt the country's growth."
Watch the full video at Yahoo Finance.