People are cooking at home more than ever during the pandemic. Knowing which ingredients are worth a splurge and where it's appropriate to cut corners can be confusing for the novice chef. To help, here are 11 items even the most experienced chefs swear by in your local dollar store.
1. Spices – Many bakers say the dollar store is a great place to restock your spice rack.
2. Honey – Although the quality of dollar store honey varies, when adding it to a recipe, low-priced options work just fine.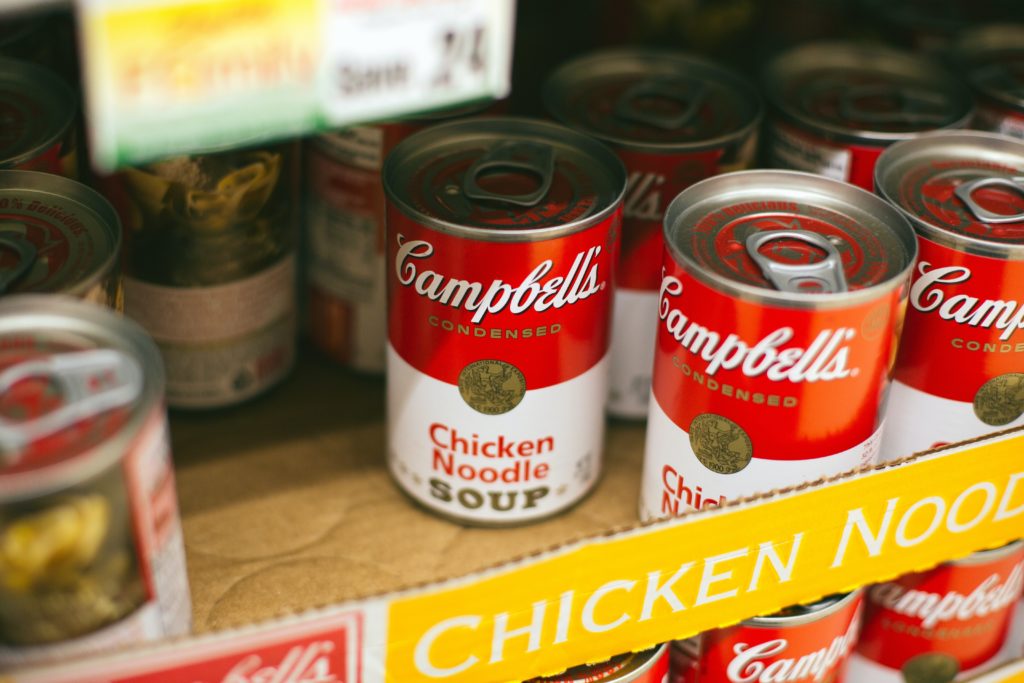 3. Canned goods – Canned vegetables and soups are reliable, shelf-stable dollar store buys.
4. Non-perishables – Cooking staples like pasta and peanut butter are almost always in stock.
5. Storage containers – There's no reason to splurge on fancy containers that will only see the back of your fridge.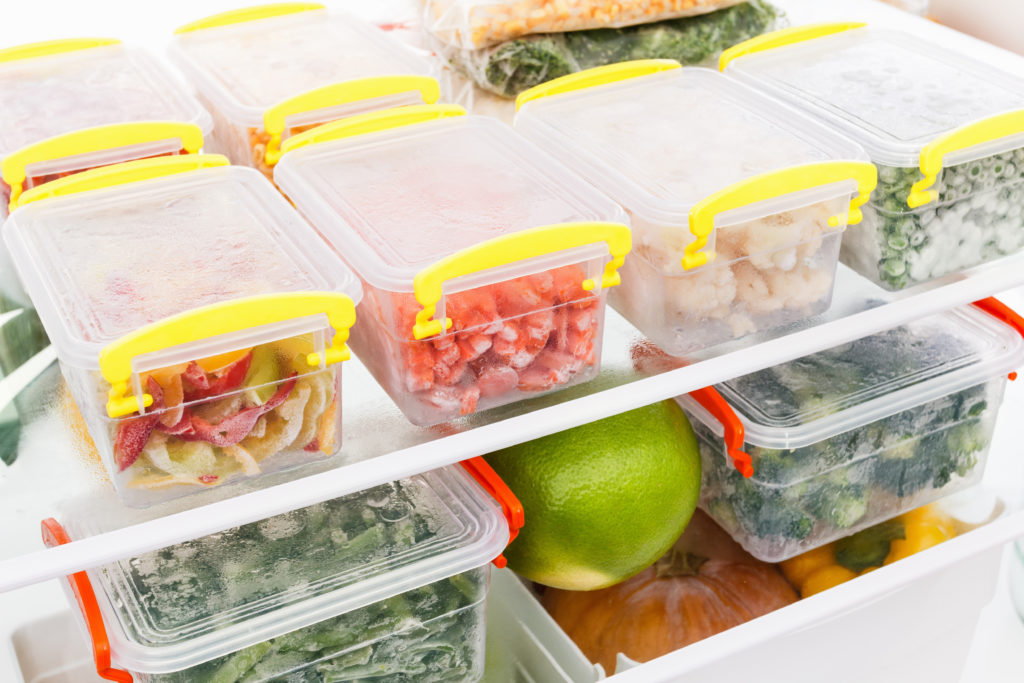 6. Toothpicks & skewers – All the extraneous items we forget to keep on hand are easy finds at the dollar store.
7. Packaging – Plastic bags, parchment paper, and tinfoil are a safe place to cut costs.
8. Dishware – Shoppers may be skeptical about the integrity of dollar store dishware, but many chefs have found bargains on non-descript plates and interesting glassware.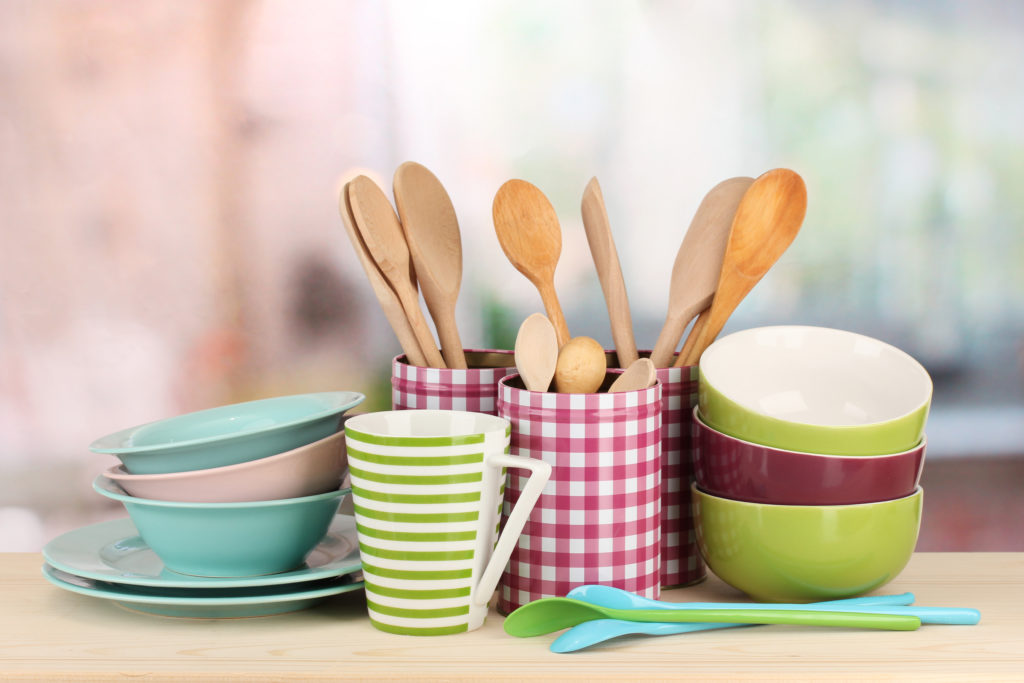 9. Disposable pans – Aluminum pans for dishes like lasagna and banana bread are typically discarded after one use, as they get bent out of shape and fork-poked. No reason to splurge here!
10. Cleaning supplies – Spending more time in the kitchen also means spending more time cleaning it, and cleaning supplies like sprays, sponges, and brooms, are much cheaper at the dollar store.
11. Utensils – If you're cooking with children or are simply a novice not yet ready to invest in high-end kitchen gear, look no further than the dollar store. Plastic spoons and spatulas will be cheaper, and you won't have to worry about breaking them with any rookie mistakes.
For more culinary tips, visit Insider.