Now more than ever, it's important to manage and maintain your mental health and well-being.
Shine—a company with an award-winning app and community focused on uplifting and supporting mental health—has released a free toolkit in partnership with Mental Health America in order to combat anxieties about the coronavirus and the various repercussions the ensuing pandemic has had on our lives.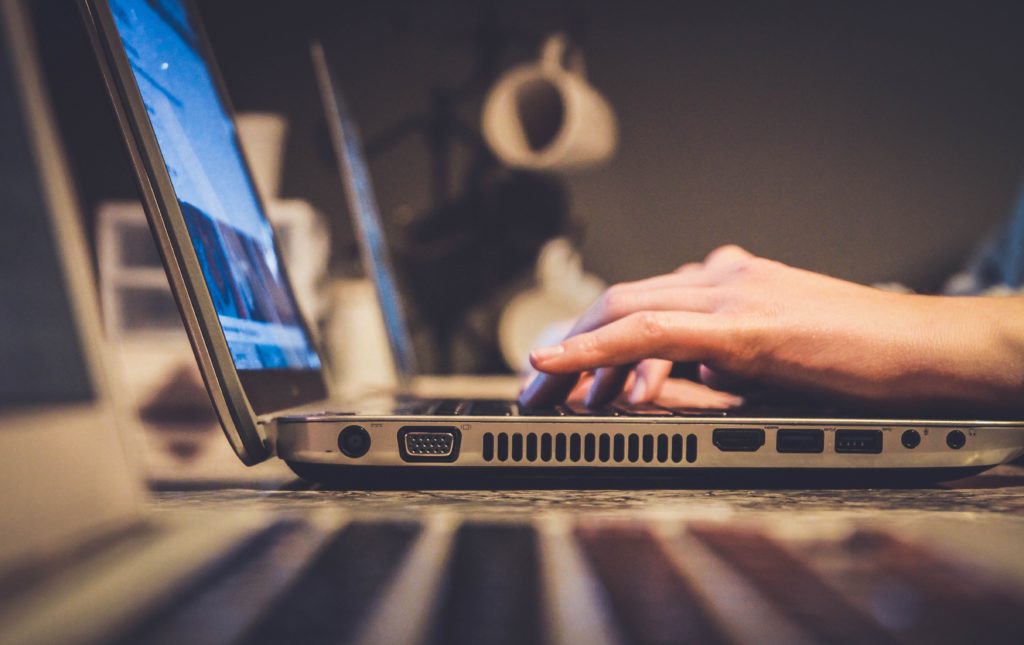 The toolkit features a multitude of helpful resources that tackle a variety of issues including isolation, financial fears, anxiety, xenophobia, and more.
The project also contains a resource titled "Take a Break" with gifs, videos, music and more from the internet to help you relax, unwind and ease away from what's weighing heavy on your mind.
Additional assets include free meditations, and an "Ask an Expert" feature that allows users to submit questions to professionals in the field of psychology on "how to care for one's mental health during these difficult times."
The toolkit is being updated regularly, so be sure to check back to be up-to-date on all their resources.
Visit virusanxiety.com for access to the full toolkit and more information.