Meghan Markle is most known for her relationship with Prince Harry. Still, many don't know that she was actually married to another man, producer Trevor Engelson. The two dated for seven years and married in September 2011, only to split two years later.
After her marriage to Engelston, the Duchess of Sussex shared some much-needed relationship advice that focused on taking negativity out of your life and the importance of having patience. The advice was shared as a blog post on Markle's blog, The Tig, which was shut down when she started dating Prince Harry. The entry featured a passage originally penned by Portuguese author Jose Micard Teixeira.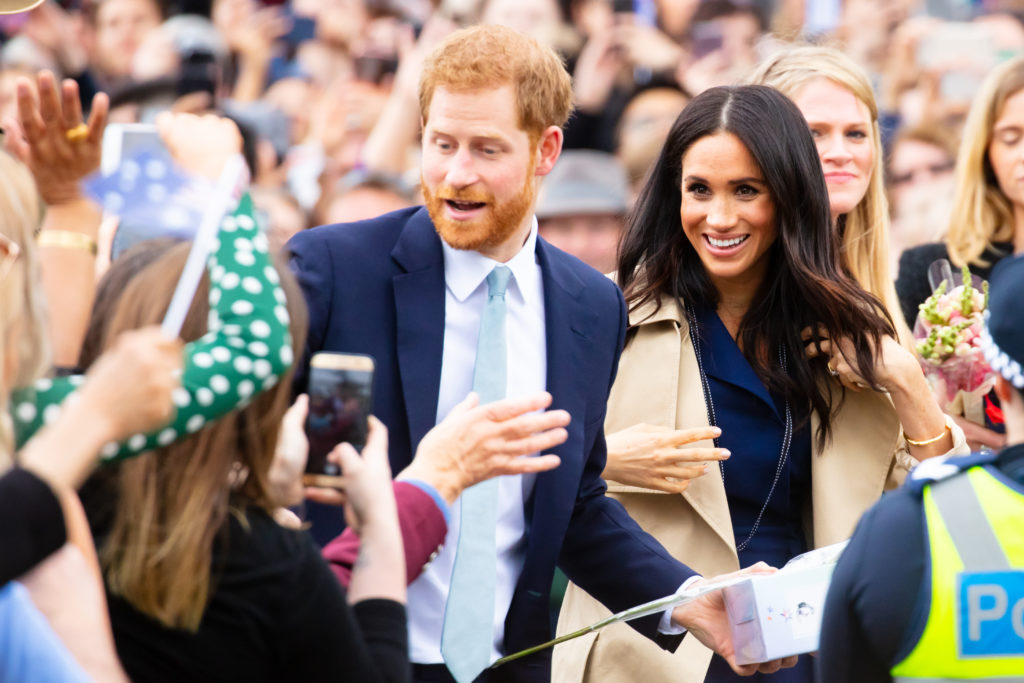 Check out the relationship advice that Meghan, via Jose's words, shared with the world:
"I no longer have patience for certain things, not because I've become arrogant, but simply because I reached a point in my life where I do not want to waste more time with what displeases me or hurts me."
"I no longer spend a single minute on those who lie or want to manipulate. I decided not to coexist anymore with pretence, hypocrisy, dishonesty and cheap praise."
"I do not get along with those who do not know how to give a compliment or a word of encouragement. And on top of everything I have no patience for anyone who does not deserve my patience."
Markle shared this advice five years before she married Prince Harry, and from the looks of the couple's beautiful marriage she learned a lot from this advice herself. 
Check out more stories like this at You Magazine.