At a fancy New York hotel in 1963, six Civil Rights icons announced a major plan that would change the course of the movement. They were known as the Big Six: John R. Lewis, Whitney Young, Asa Phillip Randolph, Martin Luther King Jr., James L. Farmer Jr., and Roy Wilikins. 
In many cases, people don't know the names or details behind major historical movements of history. In fact, the March on Washington was a major collective effort. It wasn't just centered around one man or one speech. These six men put aside their differing political ideologies to get together for the greater cause.

Photo credit: AFP / Stringer (John Lewis, Whitney Young, Philip Randolph, Martin Luther King, James Farmer and Roy Wilkins, meet 06 March 1963 in Roosevelt Hotel in New York)
Young led the infamous National Urban League which was one of the organizations that sponsored the March on Washington. He was responsible for helping 40,000 Black U.S. citizens find jobs in just one year and he served as an advisor to President Lyndon B. Johnson. He even oversaw integration in major U.S companies. He truly embodied the philosophy that money creates the change necessary for advancement.
Randolph founded and led the first Black labor union and was a major advocate for Black rights before the March on Washington occurred. He was able to help create many national policies that benefited the working class, especially in the federal space. He even helped influence President Roosevelt to prohibit discrimination in the defense and government industries. He demanded fair wages for all Americans and was instrumental in that fight.
Farmer co-founded the Congress of Racial Equality (C.O.R.E). One of the themes of this multiracial organization was nonviolence when performing integrated sit-ins and freedom rides from Chicago to the South.
It's amazing what all six of these men were able to accomplish with all of the violent opposition they faced. They gave up their lives for the cause, frequently ended up in jail and received death threats. This was all around the time where the president of the National Association for the Advancement of Colored People was assassinated and Wilkins replaced him the following year.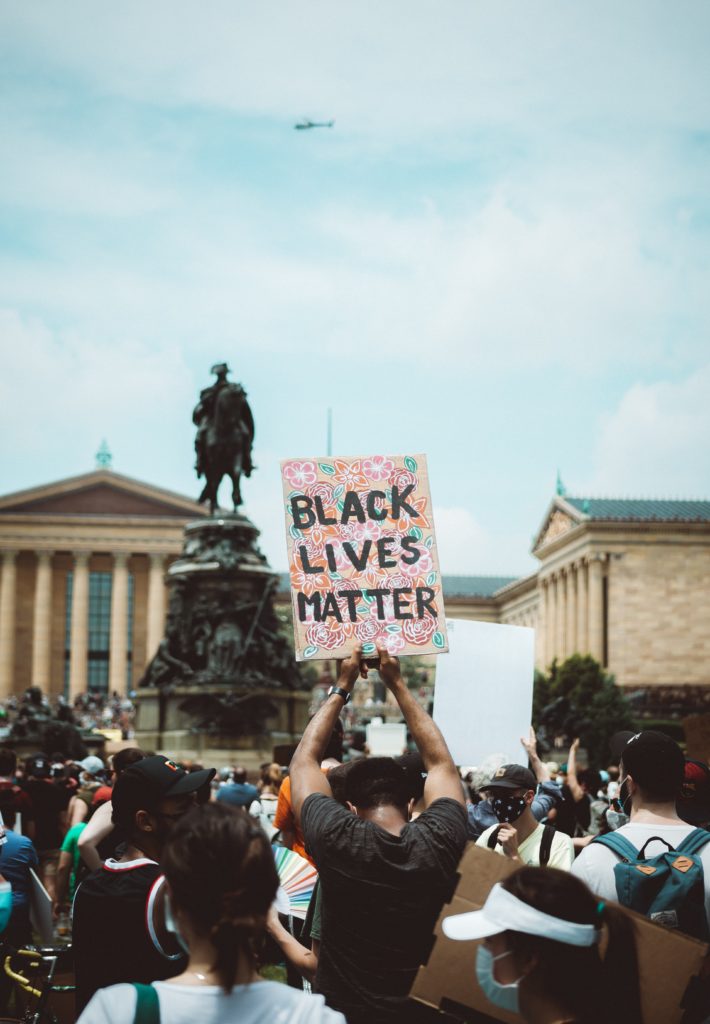 Though we've come a long way and 1963 seems like forever ago, there's still a lot of work to be done. Today's Black Lives Matter movement and racial justice campaigns supported by many other organizations focus on equality and social justice. To take a deeper dive into the stories of these unsung heroes, check out Blavity.