Risky behavior redefined during the COVID-19 era.
"SNL" recently did a skit highlighting society's paranoia surrounding COVID-19 with a fortune teller giving a woman her 2020 prediction: she would have her live-in boyfriend wash a bag of chips for her. This prediction wouldn't have made sense in 2019, but we've come a long way since then. And now, as activities continue to resume during the pandemic, it's important to arm yourself with knowledge on what activities are worth the risk. Luckily, the Texas Medical Association (TMA) has ranked popular daily activities based on risk, from low to high.
The chart provides perspective on what activities are within someone's comfort zone. For example, getting restaurant takeout has a low-risk ranking, while working out at a gym has a high-risk ranking. A team of doctors from the TMA Committee on Infectious Diseases and the TMA COVID-19 Task Force created the easy to read, color-coded chart "Know Your Risk During COVID-19" chart, where these 2 activities are on opposite ends of the risk spectrum.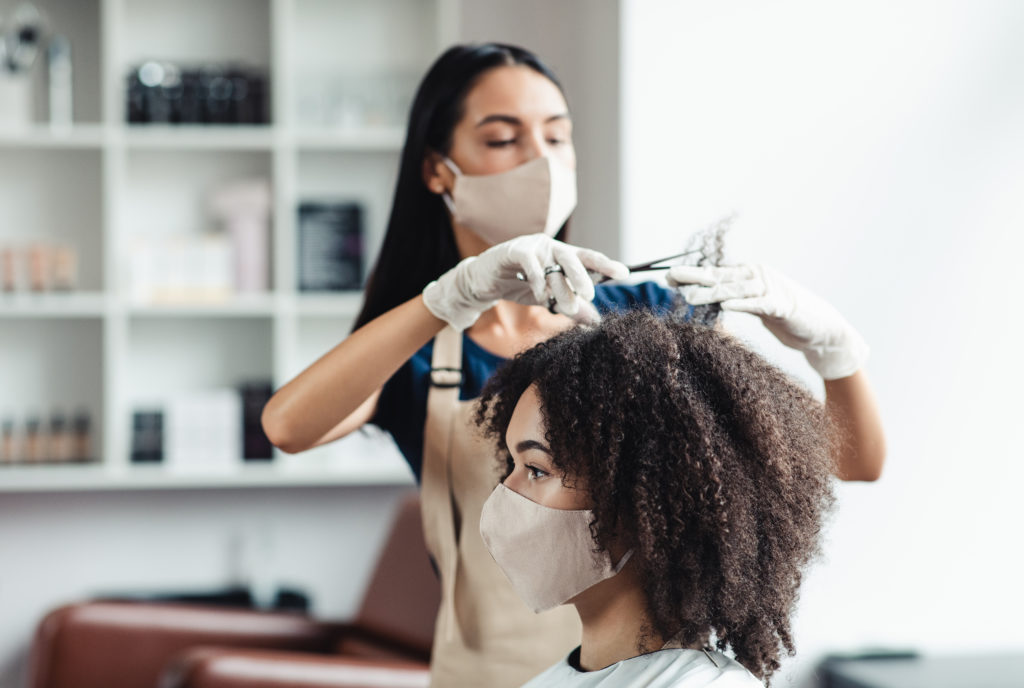 Due to a plethora of information, many people don't know what is and isn't safe for them to partake in. "What the task force saw was a lack of putting out something like this as a visual that people could understand given all the information that is out there," said Dr. Erica Swegler, a physician on the TMA COVID-19 Task Force.
According to the chart, going for a bike ride is relatively low-risk, compared to eating inside a restaurant, which is ranked moderate-high risk. Outdoor activities have a much lower risk compared to indoor activities, with COVID-19 shown to be a mostly airborne virus with a lower risk for contact spreading.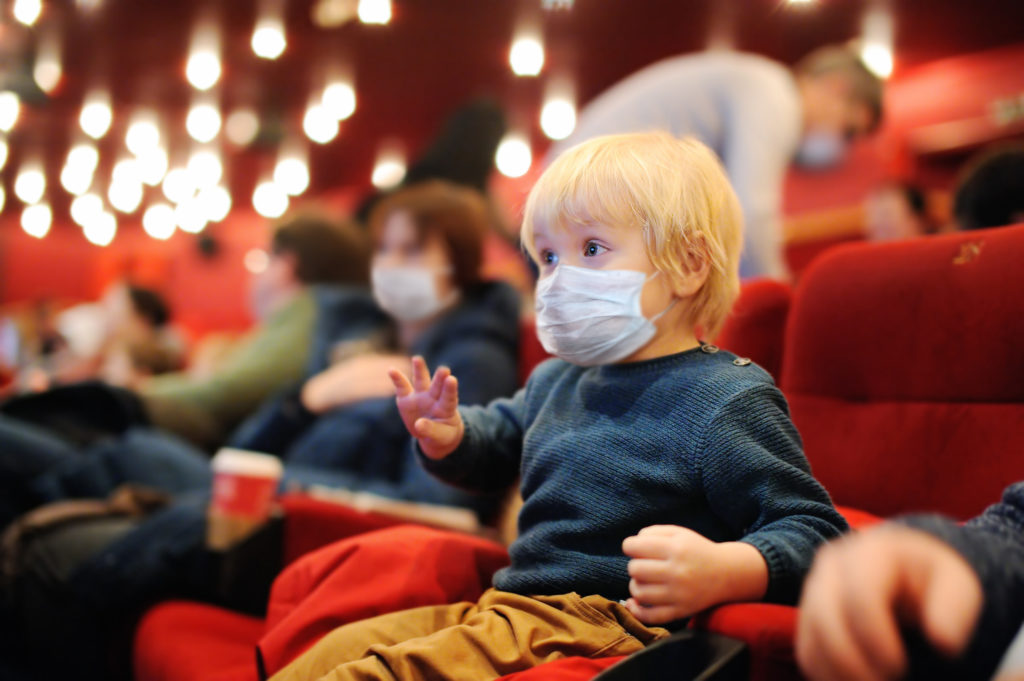 These rankings assume people are following social distancing guidelines. To see the chart, click here. Read more about this developing story over at CBS.