The life cycle of a t-shirt often looks like this: casual wear, pajamas, cleaning rags, trash. Sometimes they make the occasional hand-me-down for our younger friends and relatives.
And while donating gently used clothing isn't a bad option, consignment shops are often overloaded with inventory and they end up in the trash anyway. Luckily, there are tons of creative ways to transform old t-shirts into something new and useful. So, here's to reducing, reusing, and recycling!
Reusable Bags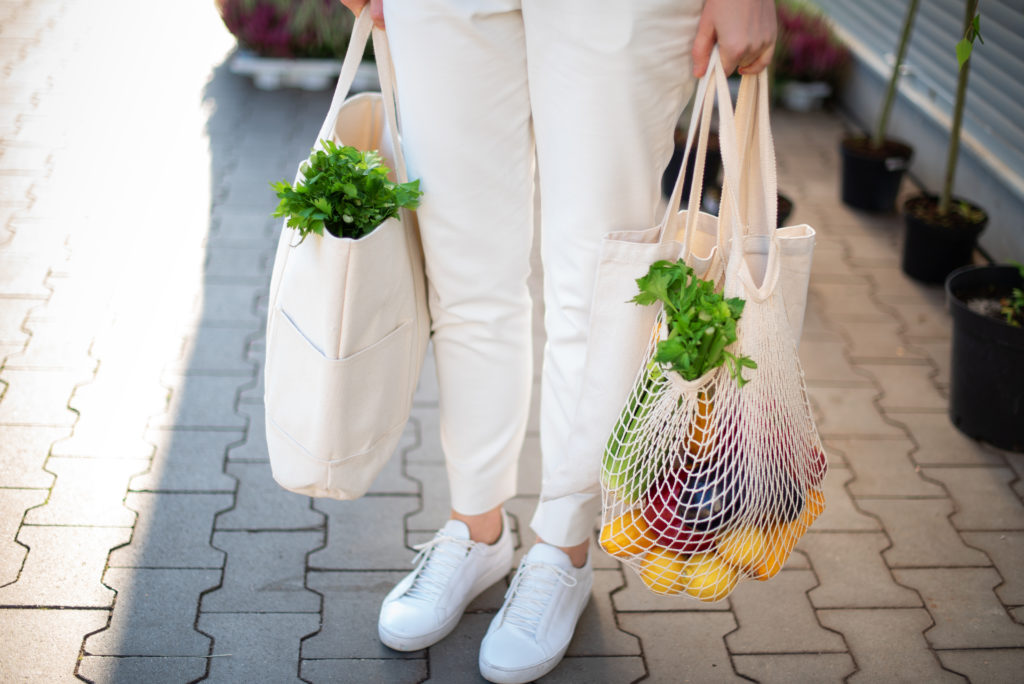 Some cities have eliminated plastic bags in grocery stores altogether, but there is still work to be done. Reusable bags are an easy way to help eliminate waste while shopping, and the best part is you don't necessarily need to go out and buy some. Grab a couple of retired t-shirts and cut some fringe on the bottom. Tie the fringe together to make an easy, no-sew seal. Then, cut the sleeves off and enlarge the neck hole to make a brand-new shopping bag!
Pet Accessories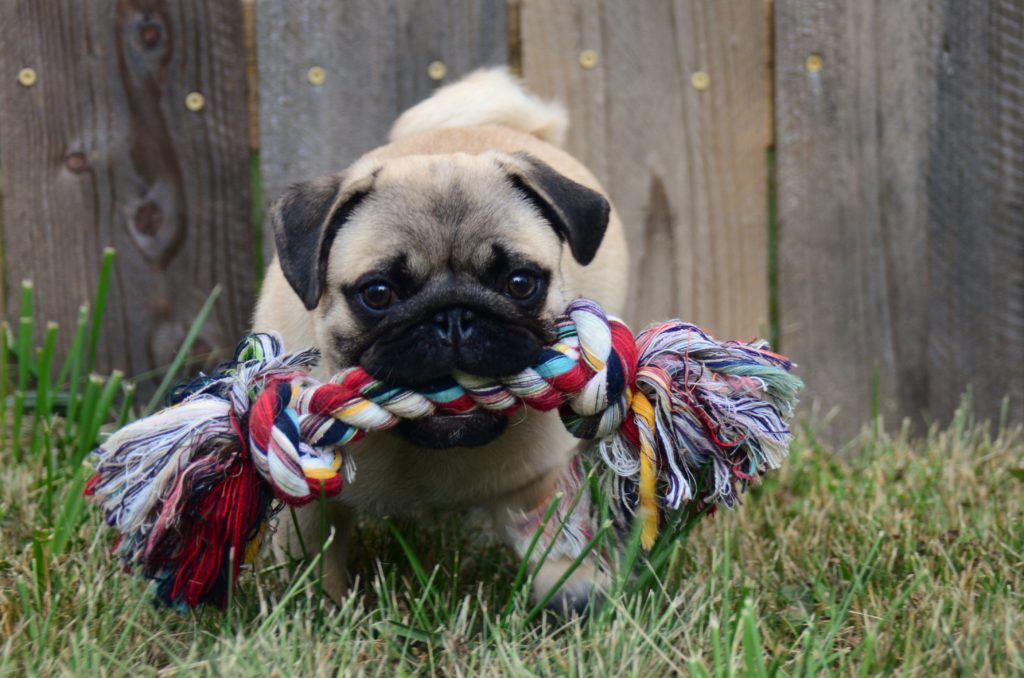 Got a pet? They're in for a new kind of treat! Depending on the size of your furry friend, you can use about four t-shirts to make a cozy pet blanket. All you need to do is sew the t-shirts together and your pet is set! As a bonus, cut some old t-shirts into long strips and braid the strands together to make a chew toy. If you're in for a random act of kindness, you can make a batch and donate to your local animal shelter.
Hair Care Tools
If you've got long, luscious, locks, then this hack is for you. T-shirts are less harsh than most bath towels, making them the perfect material to dry your hair with. Opt for scrunch drying your hair with a t-shirt, and your strands will thank you! You can even pull your damp hair up into a t-shirt and sleep in it to keep curls intact. If you've got leftover t-shirt strands from the previous project, you can incorporate them into braids in your hair overnight for effortless beach waves in the morning.
Reusable Cotton Pads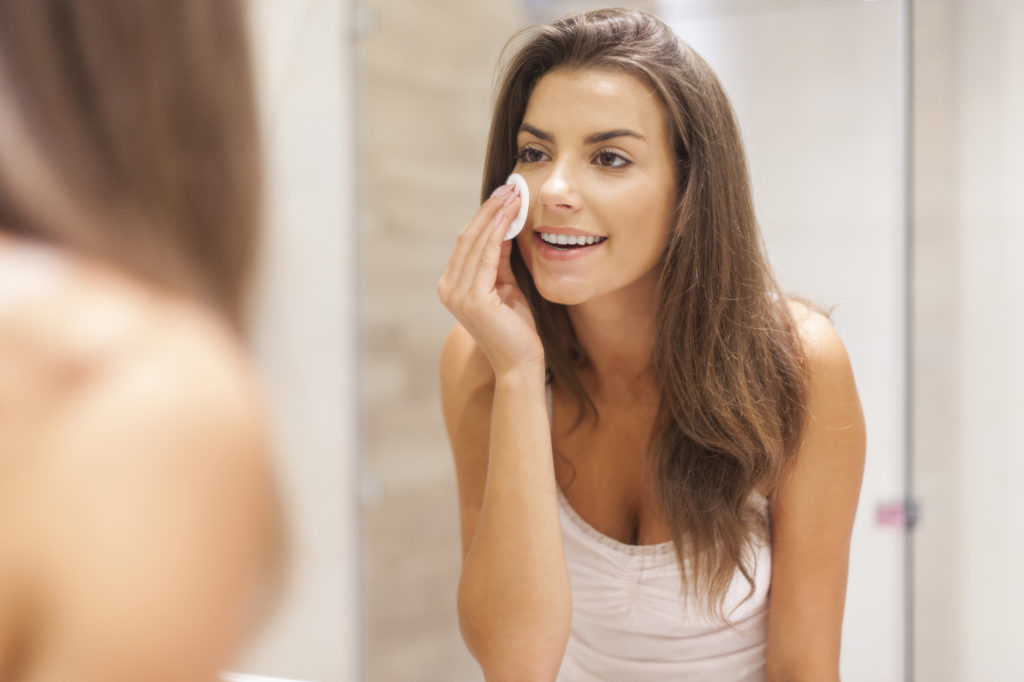 It's seriously time to ditch single-use cotton pads and makeup remover wipes. Cut an old t-shirt into small patches, and they work just as good, if not better, at removing makeup and applying skincare. Toss them into the washer with a load of laundry, and they're ready to be used again!
It's no secret, we're not going to save the world with a few DIY projects, but eliminating unnecessary waste in our daily routines is a great start to a sustainable future. Plus, it's a win-win since we're decluttering our homes along the way! Happy crafting!
For more tips, check out the original article at Huffington Post.