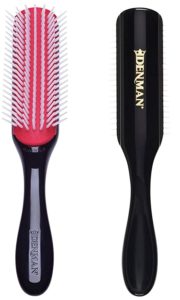 The Denman Classic Styling Brush is the ultimate gift for all hair types. This brush is the perfect gift for anyone starting their natural hair journey with the "Curly Girl Method" or for those who love volume and style when blowdrying. Even if you're having one of those style and go days. Grab it for $19.95 before it's gone!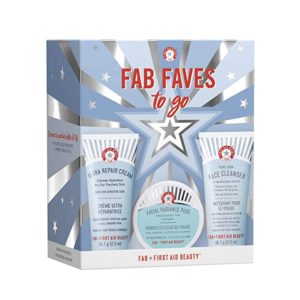 A First Aid Beauty FAB Faves to Go Kit is a great starting point for creating a self-care routine. I've personally used this brand for my skincare and cannot recommend it enough! First Aid Beauty makes products that work for all skin types so there's no question if it will work for everyone. Available now for $30.00.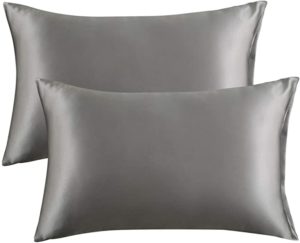 A set of Bedsure Satin Pillowcases for Hair and Skin promotes healthier skin and hair. Say goodbye to frizzy hair and sleep lines! Before these pillowcases, I would wake up with tangled and knotty hair from constantly tossing and turning at night. Give the gift of comfort and great hair for $9.99.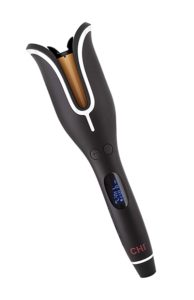 The CHI Spin N Curl is for perfect, loose curls (without the risk of burning your skin!) We've all seen what the Dyson hair products can do but the price is definitely WAY up there. The CHI Spin N Curl is an affordable alternative for styling bouncy and loose curls in only 10 minutes! I like an arm workout as much as the next person, but I'll take convenience first. Get to shopping for only $62.39.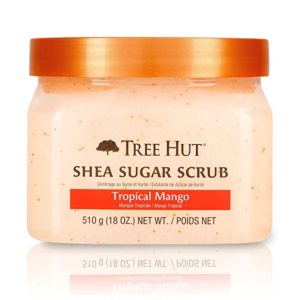 The Tree Hut Shea Sugar Scrub is the perfect gift for the cold weather season coming. This scrub is made with shea butter and smells even better than it sounds. Winter can be really uncomfortable, especially when it comes to dry skin. Remember, skin care is for the whole body. 😊 Scrub away for only $6.48.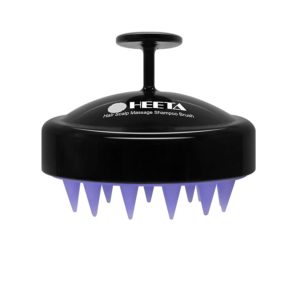 Heeta's Scalp Care Hair Brush is an essential haircare tool. I've been using this product in the shower for months and honestly, it makes your hair and scalp feel better and cleaner. It's also a nice massage for the scalp—it feels like the salon. 💆 The perfect stocking stuffer for $7.58 on Amazon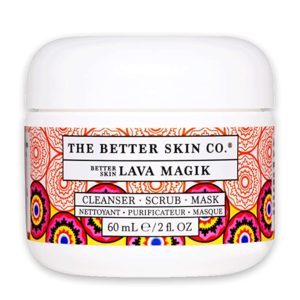 A Lava Magik Face Cleanser / Face Scrub is a favorite addition to anyone's skin care routine. This 3-in-1 scrub works as an exfoliator, mask, and cleanser, saving you time in your self-care. Get it for $19.95 on Amazon.

The Amika Supernova Moisture and Shine Cream is great for moisturizing hair. 💁 If the beauty guru in your life suffers from dry, dull hair get this cream ASAP! Cue the beautiful hair swaying back and forth montage. Available for $25.00.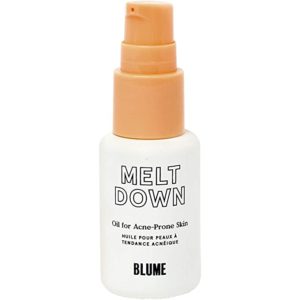 People swear by BLUME Meltdown acne treatment for its healing properties. It reduces redness and irritation as well, which is hard to find in an acne treatment. Don't get carried away though! According to users one drop is all you need. Gift clear skin this year for $30.00.

The Essence Lash Princess False Lash Effect Mascara is currently reigning as Amazon's best-selling mascara—for good reason! Drop the falsies and lash glue 'cause you won't need them anymore with this mascara. Get it now before the whole world finds out, for only $4.99.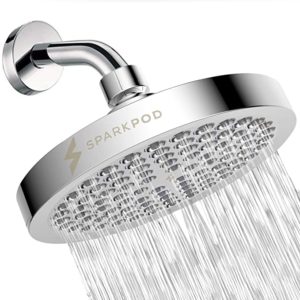 A SparkPod Shower Head turns any shower into a spa experience they won't ever want to leave. 💧 This shower head lets out rain-like streams for the perfect downpour. The best part is it uses less water which means money saved on that monthly bill (saving money is fun!). Upgrade their shower for $29.99.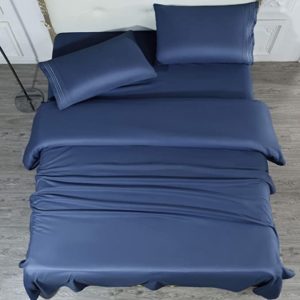 A SONORO KATE Bed Sheet Set offers the most comfortable sleep they'll ever have. These 1700 thread count sheets are so soft and luxurious they won't have to count sheep anymore. These sheets would go perfect with those silk pillowcases mentioned before hint hint. Get a better night's sleep starting at $23.73 on Amazon, an amazing deal for good sheets.