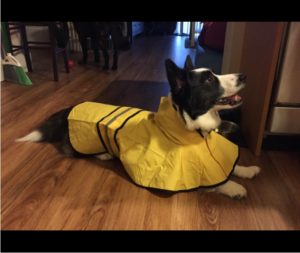 All the other dogs will be jealous when they see your pup wearing this stylish waterproof raincoat (ok… maybe just their owners will be jelly). The SPOT Raincoat For Large Dog even has a cute little hood to put up to keep ears dry! 😭 Grab one for just $17.87!!!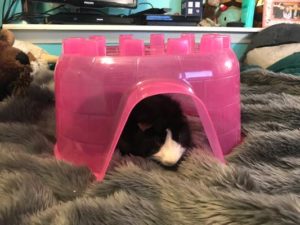 The Kaytee Igloo Hideaway will be your pet's favorite place to hang out, and it works for a variety of animals! They come in multiple sizes so you can find the right one for your turtle, guinea pig, hamster, hedgehog… you get the point! This will encourage natural nesting habits that are good for your little babies and it's only $2.49!
The On2Pets Cat Condo Tree is the coolest cat climber out there—your cat will look like a little ninja sneaking around in the leaves. This will keep them busy for hours, playing and stretching on the tree trunk. Plus, once they get tired they can just fall asleep right on it! At $134.64, it'll keep your cat out of your real plants!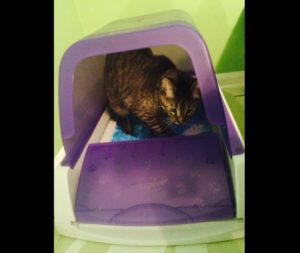 The PetSafe ScoopFree Ultra Self-Cleaning Cat Litter Box speaks for itself. Anyone with a cat knows how annoying and gross litter boxes can be but THIS one automatically cleans itself, keeps your space smelling fresh, and absorbs waste! It also tracks how many times your cat uses the box, so you can be more aware of their health. Totally worth the $169.95!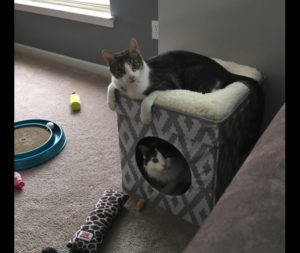 The easy set up of this Kitty City Stackable Cat Bed gives your cats the option of sleeping privately and only gets cuter when both your cats are using it at the same time. If you want to add more you can just stack another one on top! It comes in a few different colors so that you can match it with your decor. At $30.99 it's an affordable luxury that your cats will love!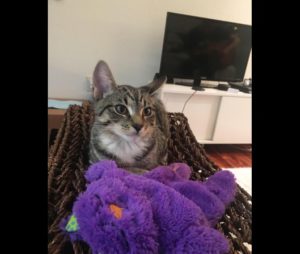 The Petstages Cat Pillow Toy makes purring sounds which attracts cats. The purr mechanism activates for two minutes and is removable so you can wash the pillow as needed. $11.99 is a steal for some added comfort for that needy kitty in your life!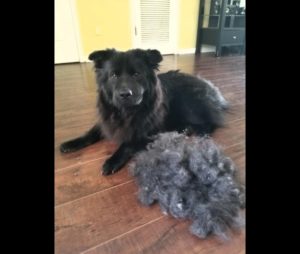 The FURminator Grooming Rake extracts all that extra fur that's matted in your pet's coat, and is great for grooming double coats. Now you don't have to worry about finding tons of hair all over your house—and it's only $12.99!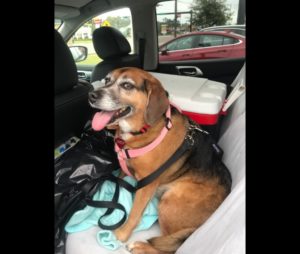 We hope you never have an accident with your fur friend in the car but the Vastar 2 Packs Adjustable Pet Seat Belt will keep them safe on the road! It also helps keep your pet from jumping onto the center console and distracting you while driving. It's a deal for $8.49.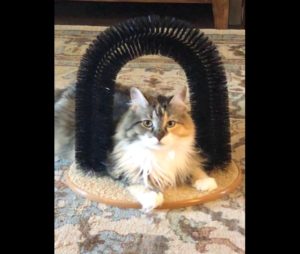 The AikoPets Cat Arch Self Groomer standing brush is great because your cat will be attracted to it and play with it. Each time your cat rubs up against it, the brush helps groom their fur. It's a self-groomer, massager, and toy in one—all for $22.99!
The Chuckit! Ball Launcher Classic is as much fun for you as it is for your dog. This thing will launch a ball so far! Your dog will get all the exercise it needs running to the next town over to fetch and will be way too tired to stir up any trouble after playtime is over! Best of all, no more bending over to pick up the soggy ball with every throw. Grab one for only $9.95!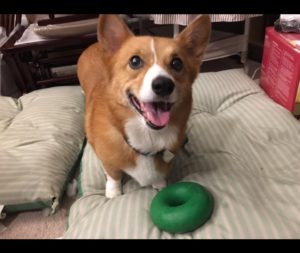 Do you have a dog that chews and rips all toys? The Goughnuts Indestructible Ring Chew Toy comes in three different levels of durability. The Power Chewer++ is the highest and you can identify it by it's yellow dot. If anyone has a dog that has been able to destroy this thing we want a photo! They also come in four different sizes for around $28.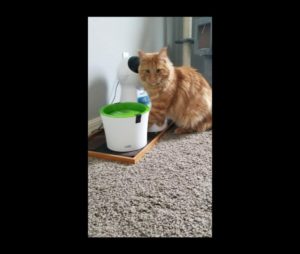 People say their cats love the Catit Flower Water Fountain, and owners love it too because it's a great size for a water-loving cat. It holds up to 3 quarts and the petal top allows your cats to get water even if the pump is turned off so your kittens will never be thirsty. Buy one for $34.99!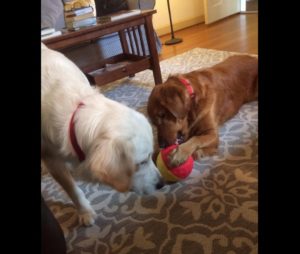 If you're dreading your dog getting bored when you go back to the office, you'll need this treat dispensing Outward Hound Interactive Treat Dispensing Dog Toy. Your dog can play solo in search of the treat treasure inside! It's safe for your animal and it can be played indoors or outdoors. Check it out and see if there are any other toys from this collection that your pup would like! This one goes for just $9.99.