It's been a year since COVID-19 was first identified, and the pandemic has been damaging the U.S. economy for roughly nine months. The CARES Act is a distant memory for many—especially for businesses and families that have been hit hard. The $1200 checks, which started arriving back in March, were the only pandemic-related payment that Americans received.
What's Going on?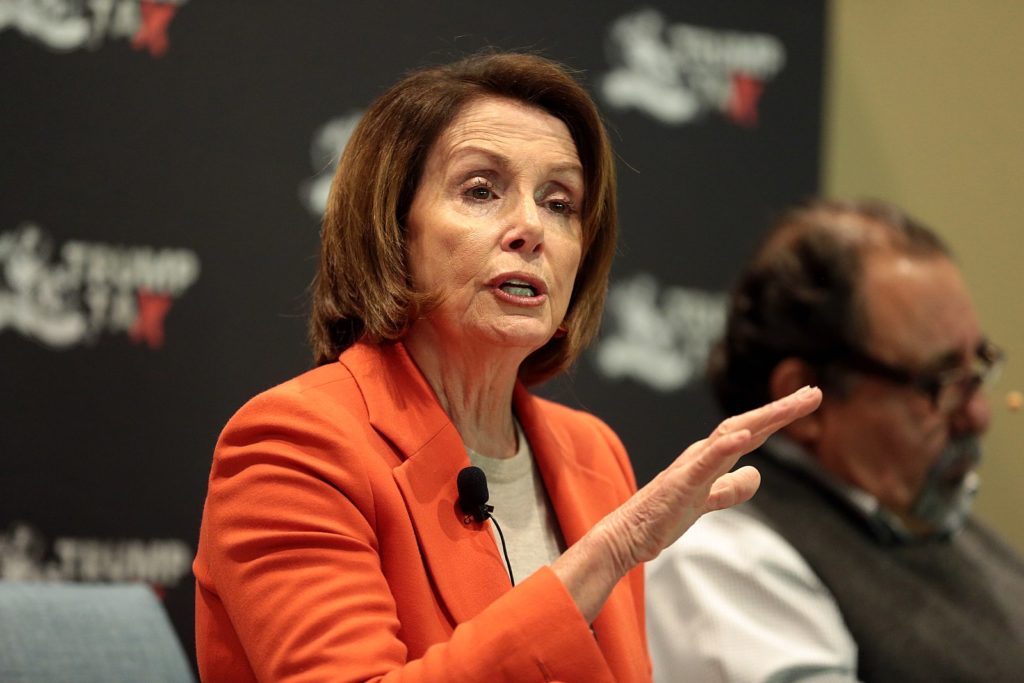 At the moment, Congress is battling about a second payment of $600 which is currently being sent out—but the question is whether that'll be increased to $2,000. We don't know the final amount but we can clear up a bit of the confusion in preparation for the second round of payments.
When Are Payments Going out?
The IRS and US Treasury began sending out the $600 payments to banks as early as last Tuesday—with some families receiving them as early as Wednesday. If the $2000 stimulus passes, the additional amount will be sent later.
Who Can Expect to Receive a Payment?
According to the IRS, U.S. citizens and Green Card holders married to non-citizens are eligible.
According to the IRS website, there are some additional qualifications for payment, including:
Income of $75,000 or less individually or a combined income of $150,000 or less. Individuals who made more than $75,000 but less than $87,000 will receive payments that will be reduced by $5 less for every $100 in income above $75,000. The same applies for couples above the $150,000 threshold.
Filed income taxes in 2019 or supplied your bank account information via the Non-Filer Portal on the IRS website by November 21, 2020. If you missed the deadline, you can still receive both stimulus payments in 2021 by filing income tax returns in 2021.
Were not claimed as a dependent in 2019.
Some good news for families: Dependents under the age of 17 who are citizens will receive additional payments of $600 per child.
You Will Not Receive Payment If You Are:
An adult claimed as a dependent in 2019, which can include college students, seniors, and disabled individuals.
A child who is claimed as a dependent that is 17 years old.
Single and made over $87,000 in 2019 or a married couple who made over $174,000 in 2019.
A non-citizen who is not a green card holder.
Who Else Got Relief Aid?
The stimulus bill will provide $30 billion to help fund vaccine distribution, $20 billion for testing and contact tracing, an extension on the eviction moratorium until Jan. 31, $25 billion for rental assistance, and more.
Are We Getting $2000 or $600?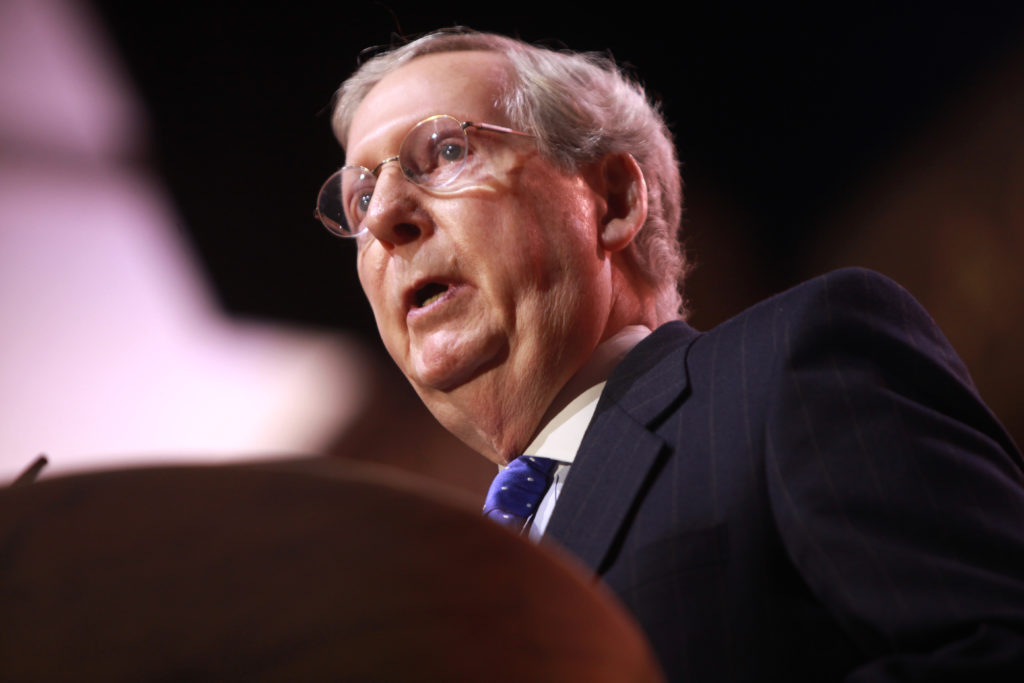 Despite the fact that President Trump signed the second stimulus bill and it was negotiated by his Treasury secretary, he opposes the $600 amount, calling it a "disgrace."
Seizing the opportunity, House Democrats (plus a few dozen GOP representatives) passed a subsequent bill on Dec. 29 that would have raised the amount to $2000. When Senate Minority Leader Chuck Schumer (D-NY) tried to unanimously approve the raise, Senate Majority Leader Mitch McConnell (R-KY) blocked a vote, instead attaching it to another bill that is unlikely to pass the Senate. 
Now, there seems to be a showdown between Sen. Bernie Sanders (I-VT) and McConnell: Sanders is threatening to filibuster a priority bill for McConnell—an override of Trump's veto of a defense authorization bill (NDAA). Essentially, Sanders is trying to use procedural means to force a vote on the stimulus raise, meaning the NDAA vote could possibly be stretched out until the new year.
What Do the Georgia Runoffs Have to Do with This?
Democrats are promising to pass another relief bill after President-elect Joe Biden takes office on Jan. 20. But the fate of that bill would also depend on whether Democrats seize control of the Senate after Georgia's Jan 5. runoff elections.
How Do I Get the Check?
If you're eligible for payments, you can expect to receive the checks in the same way as before: as either a direct deposit or a check in the mail. Though there are new rules, it's important to note that the stimulus checks are not taxable income, you do not have to pay it back, they don't affect your tax return, and you should never respond to phone calls about your stimulus check. Watch out for scams—remember the IRS will never call you.
As the conditions for the stimulus bill continue to change, it may be tricky to keep up. Thankfully, for the most reliable and up-to-date information, you can visit irs.gov.
And, if you really want to get nerdy, CNET has a stimulus calculator on their site.