In the summer of 1793, Philadelphia, then the nation's capital, faced a deadly outbreak of yellow fever. First blue-collar workers began to die, but the response was underwhelming. It wasn't until ministers, law officials, and businessmen fell ill that people took notice.
Shops shuttered, schools closed, newspapers were shut down. People were dying in the streets, and doctors were unwilling to see those infected, fearing for their own lives. Slavery was still legal under certain conditions, and racism was alive and well, yet it was the Black community that stepped up while others abandoned the city.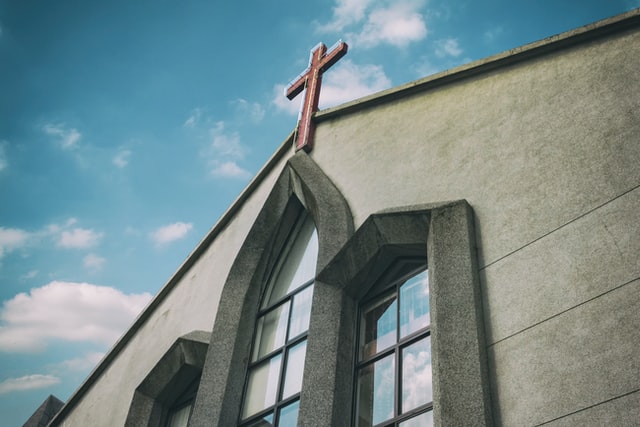 Leaders and volunteers from a local African Methodist Episcopal Church (AME) church put themselves at risk. They tended to the ill, fed the hungry, offered medicines, and even supplied coffins, bringing a sense of dignity in a time of desperation. By November, 5,000 people died of yellow fever, but the worst was behind them. Slowly, life began returning to normal.
Afterward, Philadelphia's attitude towards race relations changed. Black residents saw how impactful they could be if they came together. White residents saw their own people acting selfishly in a time when their city needed each other. As a result, white support for antislavery grew.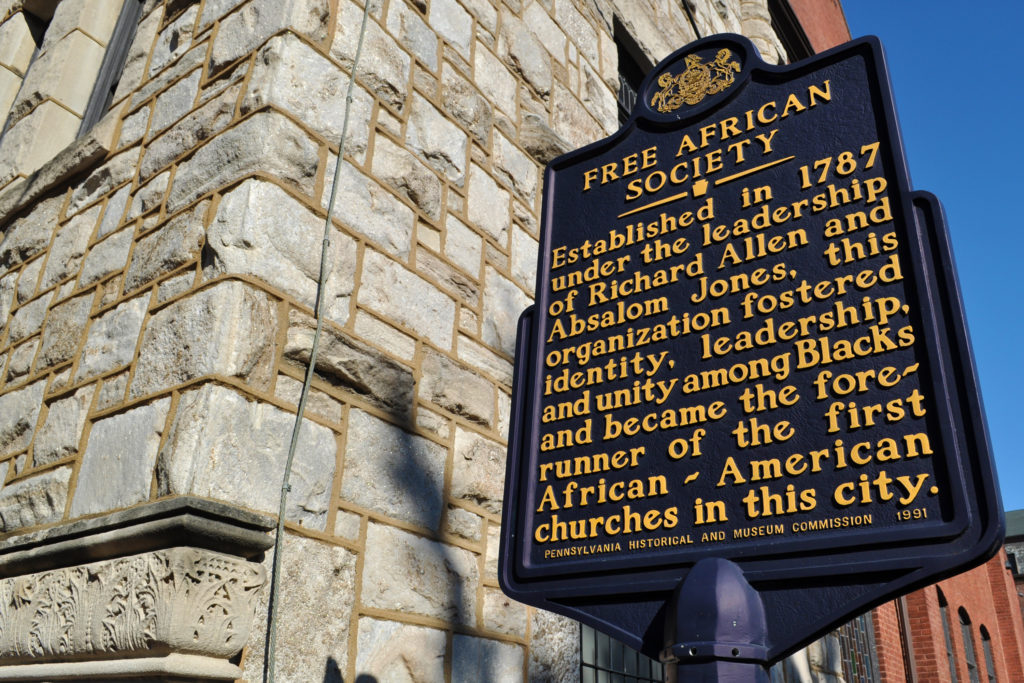 Over two centuries later our country has again failed to prepare, this time on a much larger scale. Differences in how to handle the pandemic have led to division politically, economically, and socially. But as the Black citizens of Philadelphia showed us, compassion and self-sacrifice have the power to rebuild civility.