Back in the beginning of 2019, Ariana Grande professed, "wearing a ring, but ain't gon' be no Mrs.," in her hit "7 Rings." A year later, she began dating Dalton Gomez, a luxury real estate agent. She might want to take that back now, given that the couple recently got engaged. Other celebs including Gwen Stefani and Blake Shelton, and Megan Rapinoe and Sue Bird put a ring on it in 2020. It seems like love, among other things, is in the air this year.
Why is Everyone Getting Engaged?
If your instagram feed has been flooding with engagement photo dumps, join the club. Is it the time of year? Is it a Y.O.L.O. thing because we're in a pandemic? It is a bit of a strange phenomenon. The beginning of the pandemic was a tumultuous time for couples. Many were getting used to spending more time together and adjusting relationship boundaries.
We read somewhere that, "monogamy is in," and it makes sense. What is the likelihood of finding someone else from six feet away, behind a mask, in the grocery store, when your only mission is to get in and get out as swiftly as possible? Though the dating scene isn't quite what it used to be before March, couples who are already together seem to be sticking it out.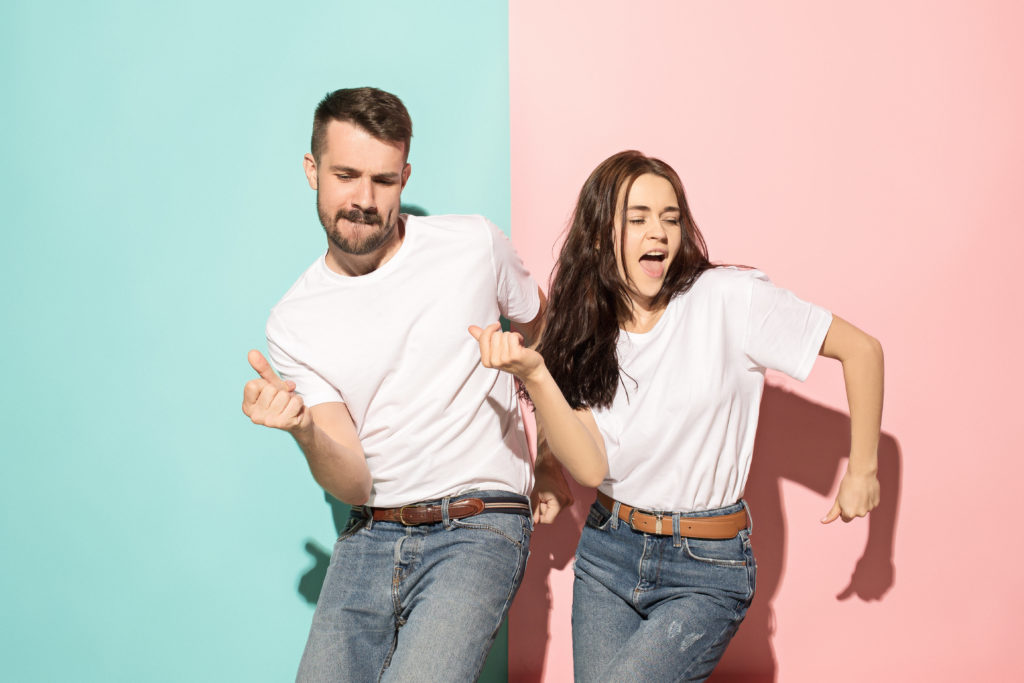 Despite early speculation about the pandemic causing strain on existing romantic relationships, studies show that couples who have worked through conflict and coped with stress together have a higher sense of relationship satisfaction. So apparently, Ariana and Dalton make a good team!
Business is Still Booming (Kinda)
Unfortunately, many couples who planned to seal the deal this year have either had to cancel or postpone their big day. The wedding industry altogether is valued at $74 billion dollars and it was reported that roughly 450,000 weddings were planned for the spring of this year. This impacted roughly 1.2 million workers, including everyone from planners and venue operators to dressmakers and photographers.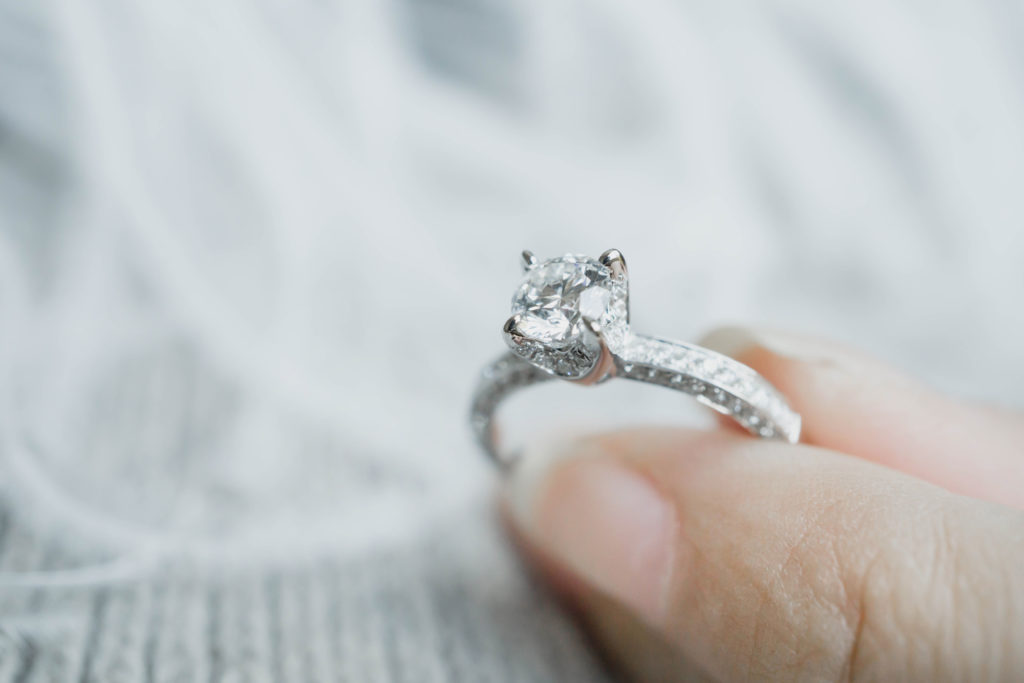 For some in the industry, there is still a bright side. With so many people getting engaged this year, ring sales are surging, and not just for this year. The fine jewelry sector saw a double-digit increase in sales from this time in 2019. On an even brighter note, trends show that people are willing to splurge more on jewelry, because pricey honeymoons and destination weddings are out of the question right now.
Happy Holidays (Yeah, No Kidding!)
The winter holidays are already regarded as the happiest time of the year, so it makes total sense as to why Christmas Eve and Christmas Day are the most popular days of the year to get engaged, followed by New Year's Eve and New Year's Day. Wedding experts estimate that a fifth of annual proposals happen in the month of December alone. The perfect scene is set: twinkling lights, cheery music playing, and maybe even some snow—so why not?
In a year like 2020, it's no surprise why so many more people are choosing to wrap up the year on a good note and take the next step with the person they love. Like most of us, Ariana has been through a lot. She's no stranger to tragedy, so we can only wish her and all the newly engaged couples, the very best in 2021. Alexa, play "Stuck with U."