Illinois is officially the first state in the U.S. to completely remove the cash bail set on non-incarcerated prisoners. Following the Pretrial Fairness Act passed on January 13, this bill could be signed into law very soon by Illinois Governor J.B. Pritzker. The governor has stated his position in favor of ending cash bail in the state.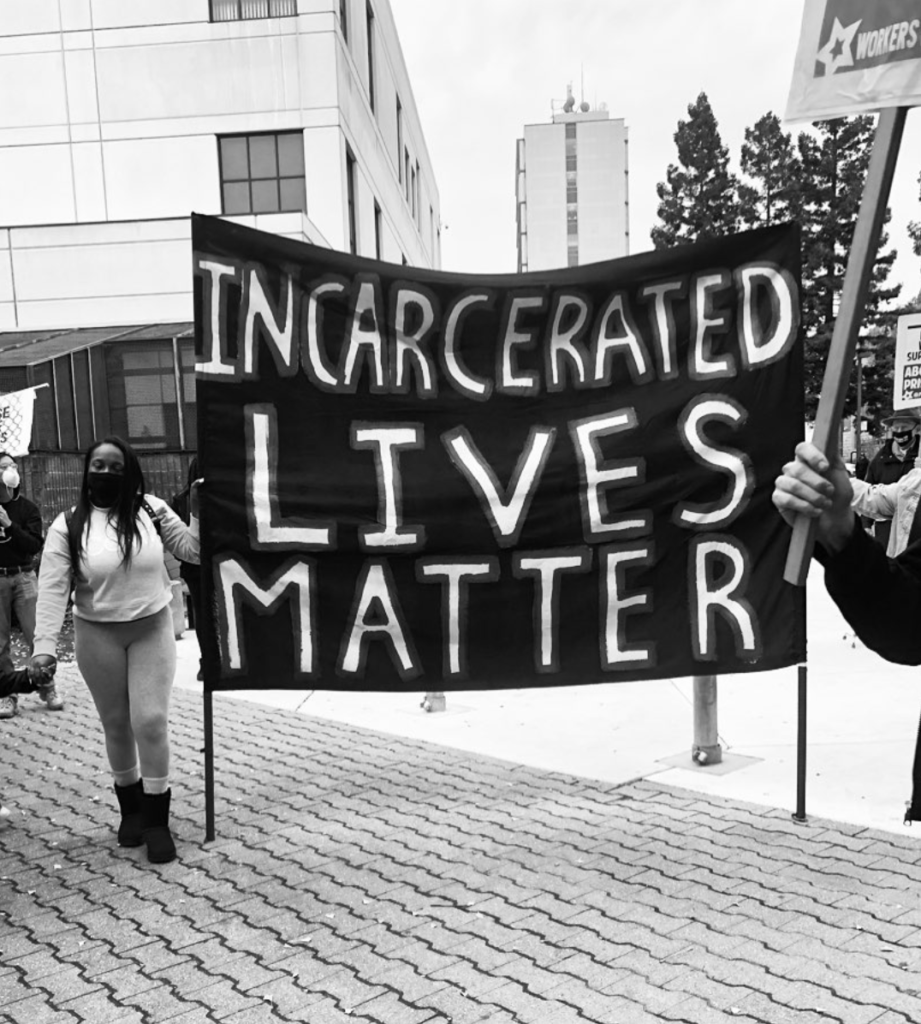 The process of holding people in jail until their trial date unless they can pay a cash bail—conditional pretrial detention—is practiced all over the country. The use of a cash bail system disproportionately impacts Black and brown people and lower-income communities, who often don't have the financial resources to pay a cash bail.
According to the Coalition for Money Bond, nine out of 10 people incarcerated in Illinois jails have not been officially convicted of a crime yet—they're sitting in jail awaiting their trial date. The Coalition to End Money Bond, the Illinois Legislative Black Caucus, as well as the Illinois Network for Pretrial Justice has long backed the need for a criminal justice reform bill. According to the Coalition to End Money Bond, "​This bill will overhaul the state's pretrial justice system and end the use of money bond in its entirety. It also makes many people ineligible for pretrial incarceration."
As of now, the Illinois General Assembly has passed the bill but it can not go into law until the governor signs it. Once the bill is signed into law it will not only abolish cash bail but also create a statewide pretrial data collection process, establish a domestic violence pretrial working group, allow law enforcement to issue citations rather than arrests, and mandate that arrested people have access to a phone within three hours.
Law enforcement leaders, court officials, and advocates are still looking over the bill to see how the system will be changed from the inside out. There is still more to come as the bill is signed into law, but right now Illinois is making a step in the right direction.