As the new year dawned, so did hope for the end of the COVID-19 pandemic. Just before the holidays, the Food and Drug Administration (FDA) announced that it had approved two coronavirus vaccines, one from the pharmaceutical giant, Pfizer and the other from a smaller company called Moderna, "for emergency use."
But the news changes quickly and it's hard to keep up with what's inside these vaccines, why they're safe, and most importantly, when you'll be able to get them. Luckily, we've got you covered.
How These Vaccines Work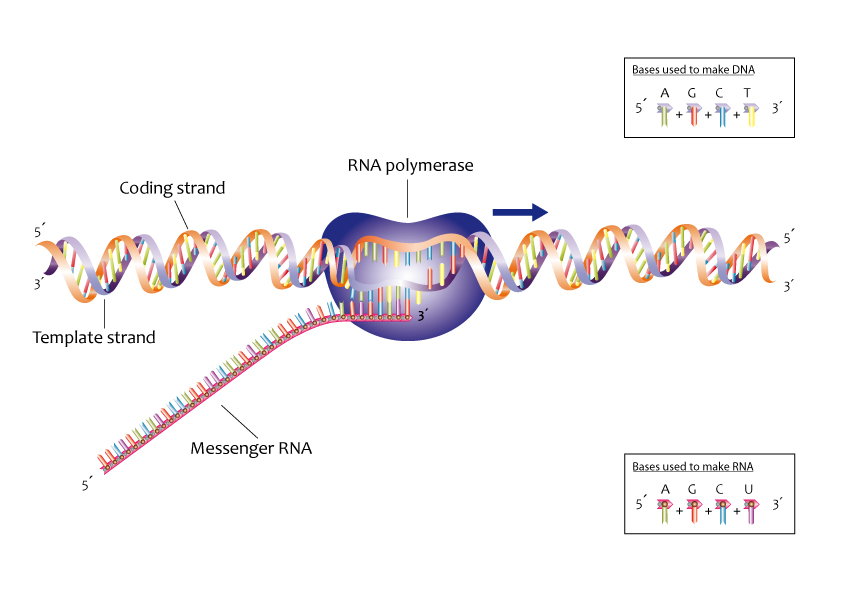 Remember learning about DNA in biology class? DNA strands require instructions to build the proteins that make up our DNA, which, in turn, writes our genetic code.
Both Pfizer and Moderna's vaccines utilize messenger RNA (mRNA), a single strand of RNA that's used to build proteins. "An mRNA vaccine delivers the instructions for making a bacterial or viral protein to our cells," Medical News Today explains. "Our immune system then responds to these proteins and develops the tools to react to future infections with the pathogen."
In short, these vaccines trick our DNA into building immunity without using live viruses–or making you sick. Pretty genius, right?
Why the Vaccines Are Safe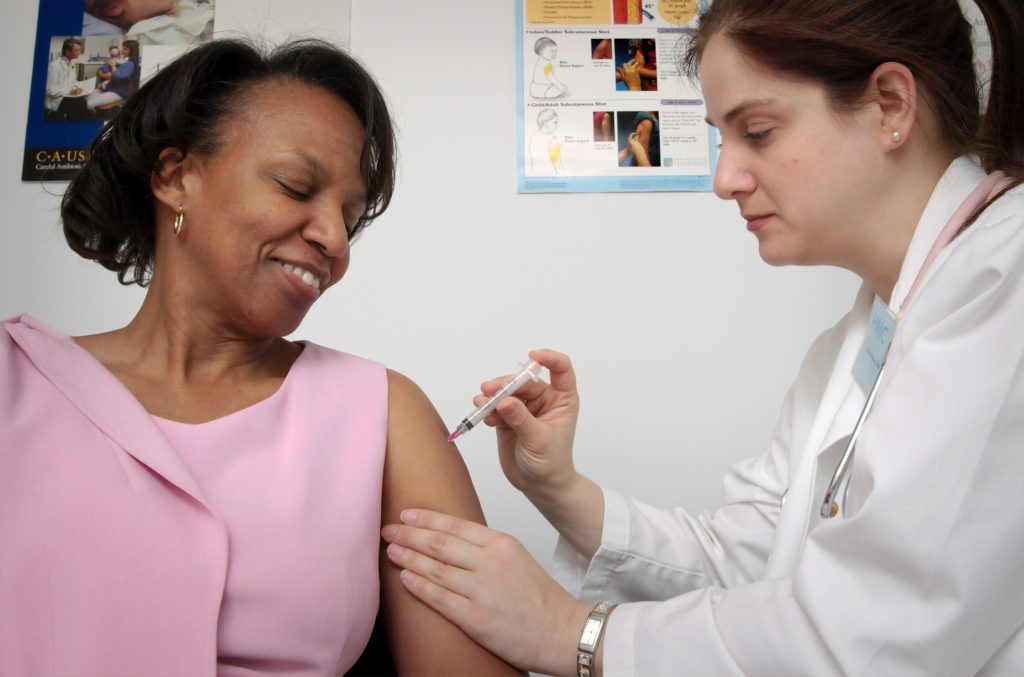 Some cite the speed at which the vaccines were developed—unheard of in the world of vaccine development, which usually takes several years—and the newness of mRNA vaccine technology as reasons they distrust these shots. Others still, especially people of color, note that there is a long and complicated history between the medical industry and minority communities, which can make some people hesitant to embrace vaccination.
Luckily, there is lots of data to ease vaccine anxiety.
As medical professionals and journalists have noted, there's been an unprecedented amount of money and effort put into making them available to the public as quickly as possible. As Johns Hopkins Medicine noted, the core technology and science behind them already existed and that there were lots of volunteers who were eager to help make them happen.
There has also been concern about people having allergic reactions on social media. Though people with serious allergies should weigh the risks of getting the vaccine shot, the side effects or risk of reaction are still much, much less dangerous than contracting the novel coronavirus..
When Can I Get the Vaccine?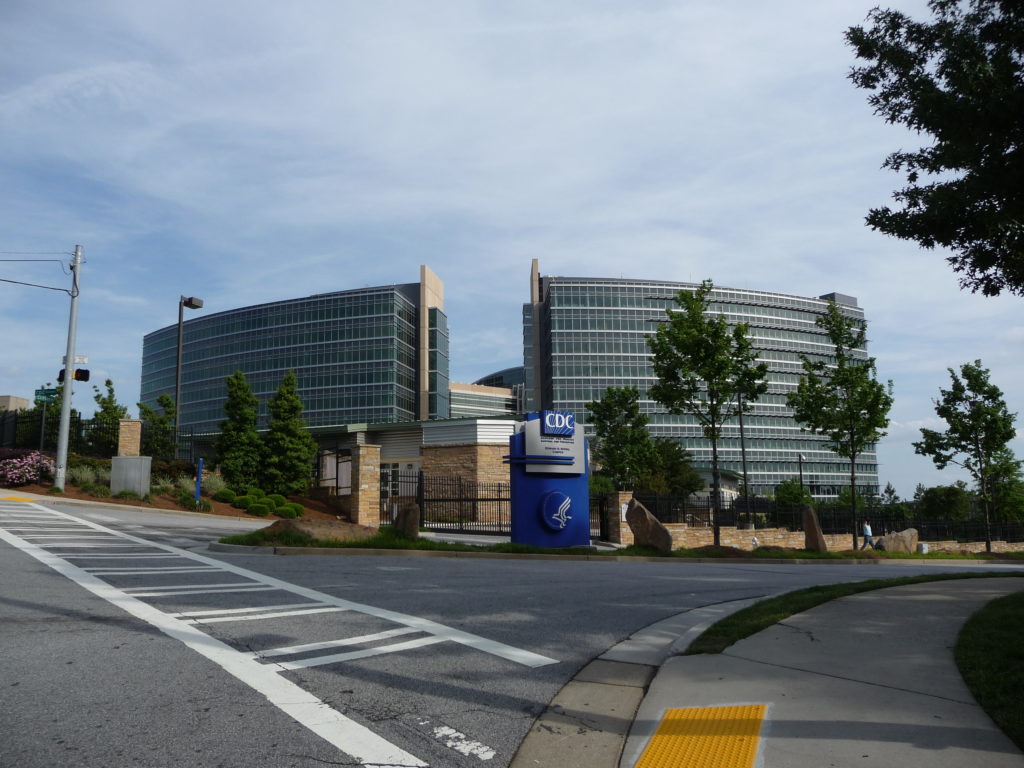 This is truly the million-dollar question. Unfortunately, many states have only used half or less of their allotted doses—and worse, that many of the doses could soon expire if they're not used.
Plus, there is not a nationwide timeline for when the general public will be able to get the vaccine.
The Centers for Disease Control and Prevention (CDC) has issued guidelines on the way states should prioritize the distribution of vaccines, with hospital staff, nursing home patients and staff, and people over 75 at the top of the list. If, for example, you're a healthy twentysomething who doesn't work in healthcare, you probably won't get the vaccine for a couple of months. But older people and those with existing health conditions should get theirs sooner.
The end of the COVID-19 pandemic is finally in sight, but it won't be a magic cure. It takes two doses, spread about a month apart, for maximum immunity and it's still unclear whether vaccinated folks can still spread the coronavirus to other people. So don't throw away your mask and head to the club just yet—we've still got many long months ahead of us of masking up and social distancing before vaccines can save us.