It's happening—Donald Trump is finally leaving 1600 Pennsylvania Avenue!
Joe Biden is being sworn in as our 46th president, and this change of administration couldn't come a moment too soon.
Here are just a sampling of what we're super stoked about in the Biden administration, and a Democratic-majority Congress:
Vaccines and the foreseeable end of the Covid-19 pandemic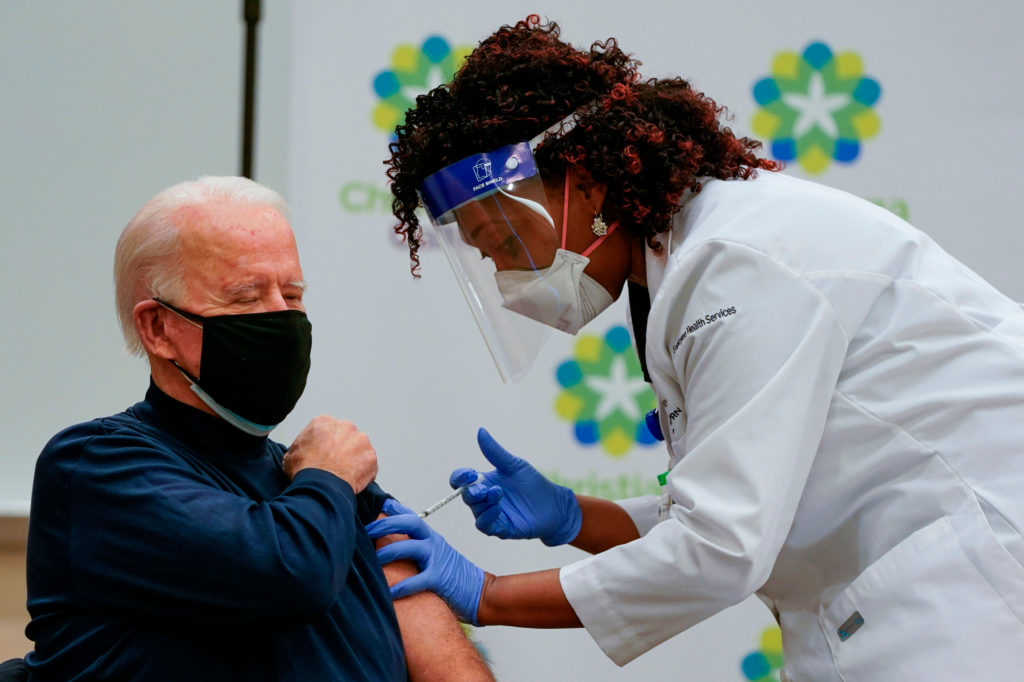 Trump rhetoric, policies and lack of action made things much more difficult than they needed to be—from claiming that sunlight will kill the virus, using racism to blame China for the pandemic, and deciding not to purchase more life-saving vaccines.
The abysmal vaccine rollout under Trump saw confusing guidelines, a lack of vaccine reserves for second doses. Hopefully, the implementation of unified leadership will give us some much-needed hope that we will see the end of the pandemic within a year.
Biden has proposed a whopping $1.9 trillion COVID-19 recovery package that includes $20 billion just for vaccine distribution alone—a figure that will help the United States to administer 100 million vaccines during his first 100 days in office.
A better economy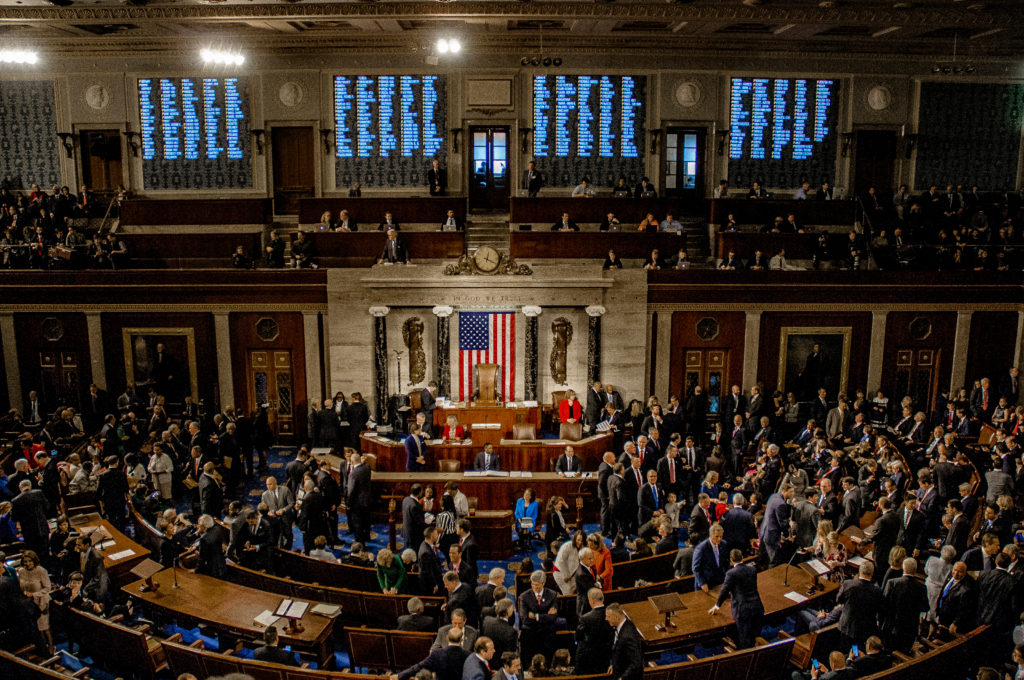 Through the process of budget reconciliation in the new Democratic-controlled Congress, Biden could extend paid family leave, decrease student loan debt and make community college free. His campaign also discussed working with the new Democratic-majority Congress to expand Section 8 housing and create more opportunities for free or low-cost pre-K.
Reversal of Keystone XL pipeline and other environmental protections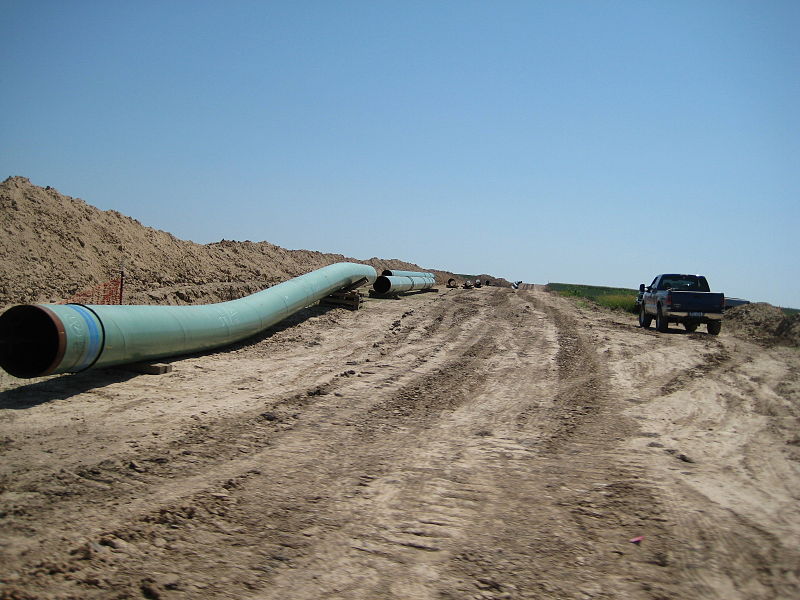 Between deregulation and outright partnership with the oil industry (remember Rex Tillerson?), the Trump administration was decidedly anti-environment. While it seemed like the rest of the world was on fire, often literally, environmentalists steadily sounded the alarm.
It won't be an automatic reset, but Biden is planning to cancel the controversial Keystone XL oil pipeline at the Canadian border and vows to rejoin the Paris Climate Accord immediately upon taking office.
Treating white nationalists as threats—not allies
Who can forget when Trump referred to the neo-Nazis and white nationalists who assembled at the deadly Charlottesville, Virginia "Unite the Right" as "very fine people"?
Under Biden, there's no doubt that they will no longer have the sway that they enjoyed for the last four years under Trump.
Reversals of bigoted Trump decisions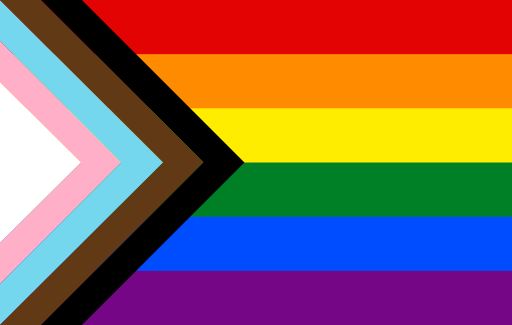 From the very start of Trump's presidency, his administration has made it abundantly clear that the bigotry he spewed on the campaign trail was going to be made into policy. From the "Muslim ban" in early 2017, to repeated anti-transgender legislation, the rollback of civil rights, and the attacks on minorities and immigrants during the Trump administration were unprecedented.
A vote for Biden was, in many ways, a vote against Trump's bigoted presidency—and some of his very first statements as president-elect signaled that he plans to reverse the worst of Trump's policies. From rolling back Trump immigration rules to proposing pro-LGBTQ policies of his own, things may soon feel much safer in the United States for anyone who isn't a straight, cisgender white man.
A return to a working federal government
From slashing jobs in most federal agencies to leaving open important State department jobs and even firing government watchdogs, the federal government has suffered under Trump.
But, Obama too inherited a huge mess from his predecessor and Biden is poised to do an even bigger cleanup job that will get the gears of government churning once again.