We were barely a week into 2021 when the second-most consequential election in recent years confirmed the incredible: that Jon Ossoff and Raphael Warnock had both won election to the U.S. Senate, meaning Democrats have taken control of the Senate, in addition to controlling the House—and the presidency after January 20.
Nevertheless, it's easy to be confused as to how and why this January election became so important. But fear not—we're here to help you make sense of it all!
How Democrats Took Control of the Senate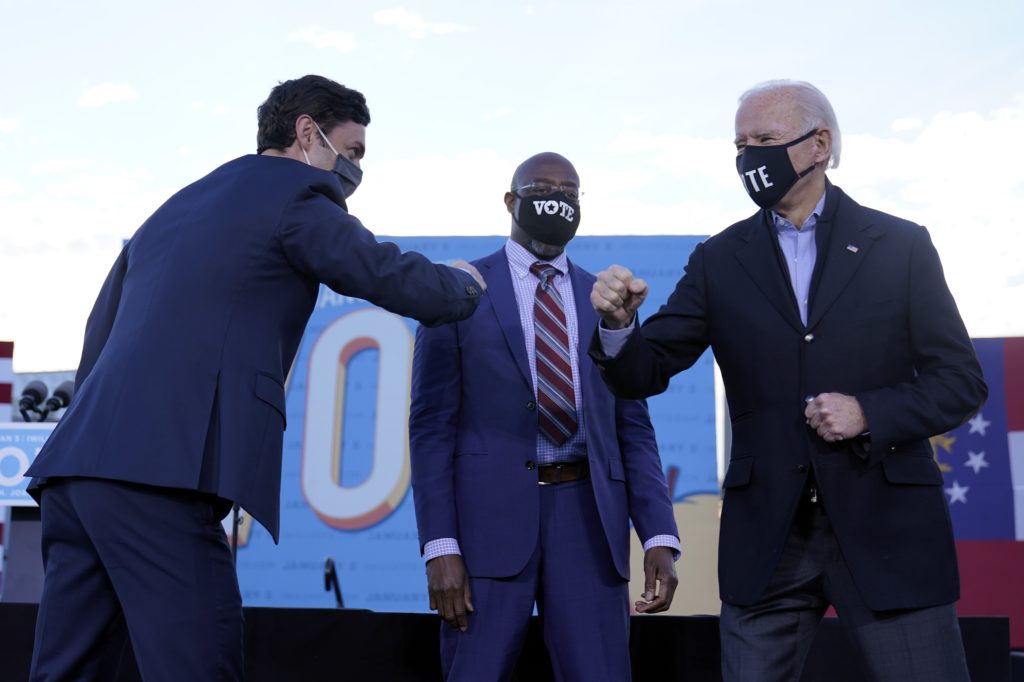 Both chambers of Congress, the House of Representatives and the Senate, are governed by majority. That means that whichever party has the most seats after an election gets to control who is appointed to various committees and has more control over what laws are passed or dismissed. That's why there are Senate Majority and Minority leaders, and House Majority and Minority leaders.
Before this election, Democrats controlled the House of Representatives, but there were a few more Republicans than Democrats in the Senate. After Ossoff and Warnock won in Georgia, there is now a 50/50 split between the two parties in that chamber. In a vote where Senators stick to their party lines Democratic Vice President, Kamala Harris has the tie-breaking vote.
Democrats control the presidency and both chambers of Congress—a shift in power which hasn't happened since 2009 when Barack Obama was first elected president. They lost control of Congress after the 2010 midterm elections.
Why There Was a January Runoff Election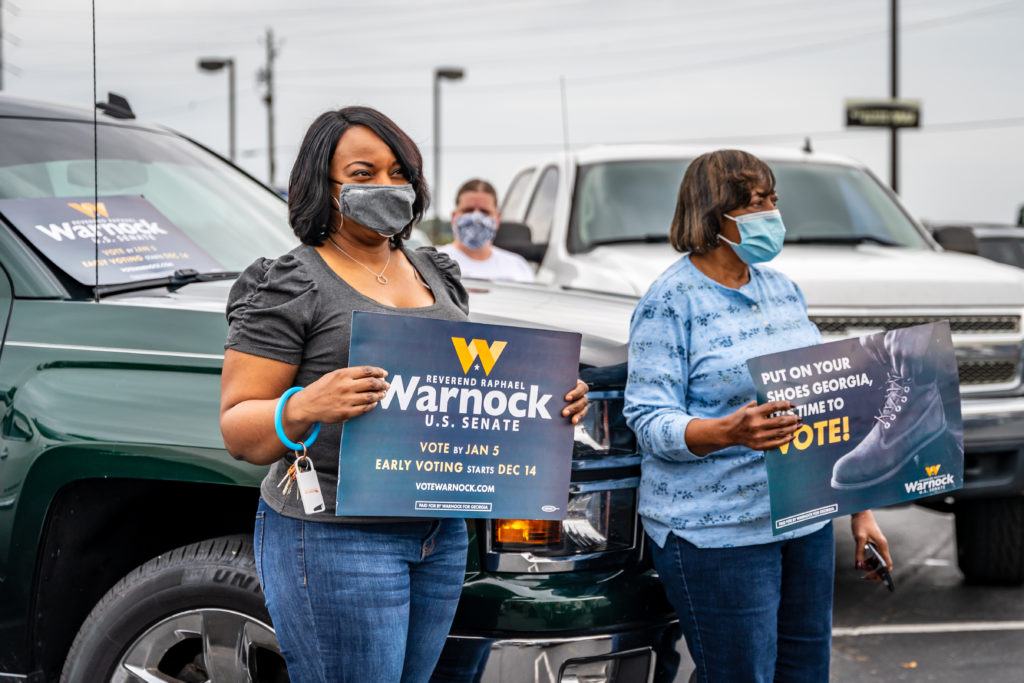 In most states, whichever candidate wins the most votes wins an election. But in Georgia, the rules are a little different—if a candidate does not win more than 50% of the vote, the top two candidates must face off in a runoff election.
As Vox noted, this system is "rooted in the Jim Crow era," and many historians say that Georgia adopted this system in 1962 to make it harder for candidates that appealed to Black voters to win. Georgia's not the only state that has "plurality" voting, but only two states outside of the Southeastern U.S.—Vermont and South Dakota—have similar requirements. Notably their rules are much less stringent than the 50% threshold required by Georgia.
Both of Georgia's Senate seats were up for grabs this year, and because none of the candidates won more than 50% of the votes, both elections went to a runoff.
What This Means for You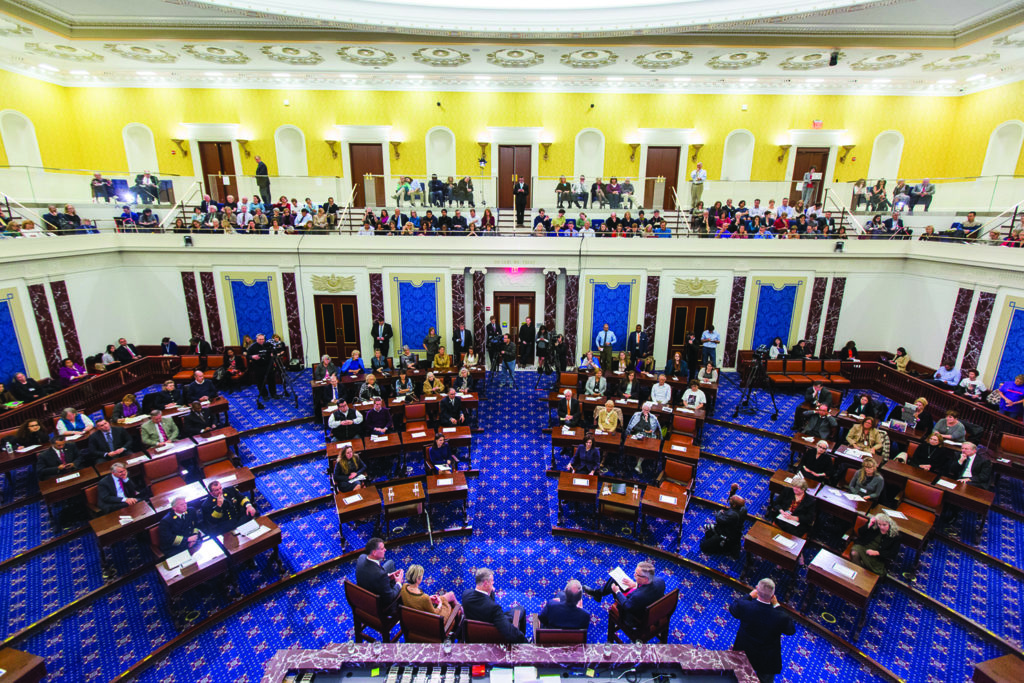 With Democrats controlling the White House and Congress (also known as the "executive" and the "legislative," branches respectively), it's now much more likely that many of the harsher policies of the Trump era—such as the gutting of the Affordable Care Act, the child separation policy, the border wall, and anti-LGBTQ laws — will be rolled back.
It's also going to make beating and recovering from the COVID-19 pandemic happen much faster, especially because President-elect Joe Biden has plans for nationwide vaccination and assistance for businesses and individuals that suffered during the pandemic. Finally, the majority means that Democrats can finally make good on their promise to pass a $2,000 stimulus payment that had been previously blocked by Senate Republicans.