Why the H*ll Would Anyone Join an Undie Run?
You may have seen an undie run already: hundreds of folks running together in a group—totally stripped down—in zero-degree weather.
Why on earth would anyone subject themselves to that? Well, for college students, undie runs are a popular way to blow off steam after arduous finals, and in some cases, bring light to political issues like body acceptance.
But for the most popular undie run in the country, there's a heartwarming reason behind the season: Cupid's Undie Run is an annual charity event that gets hundreds of thousands of people to raise money for neurofibromatosis. It's been held in over 39 cities in the US and Australia—and it's getting bigger every year.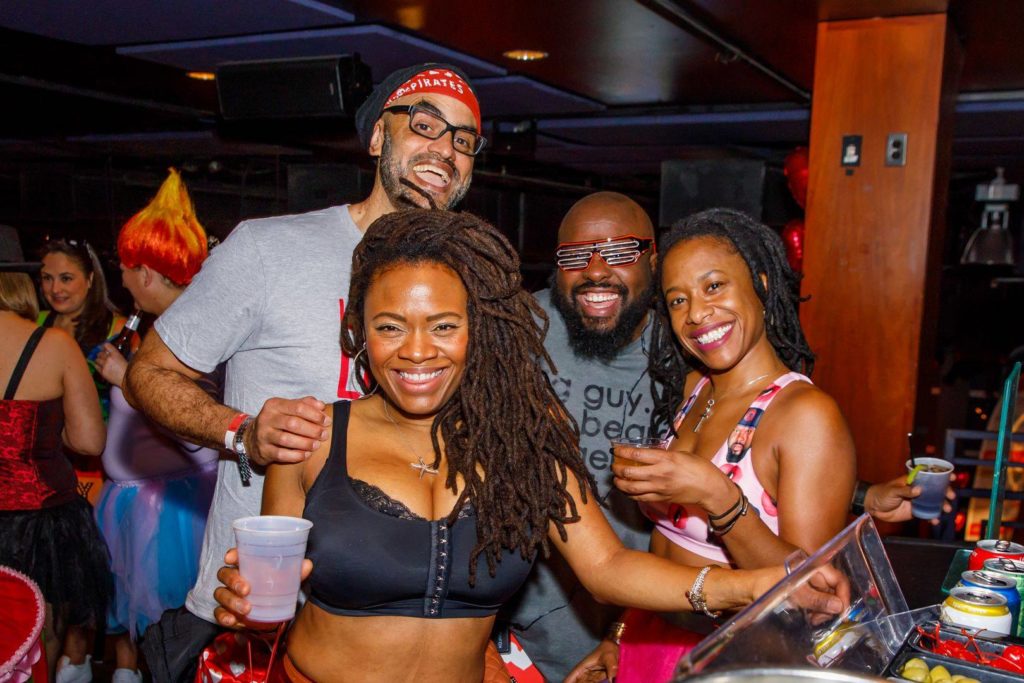 History of the Undie Run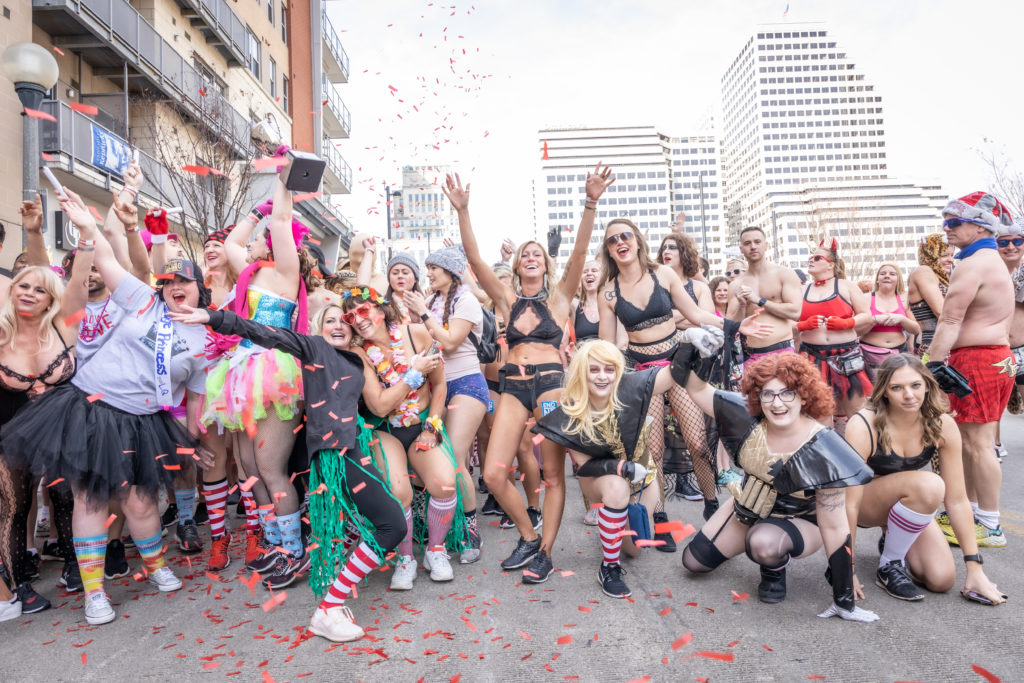 Cupid's Undie Run raises research money for neurofibromatosis (NF), a genetic disorder that causes tumors to grow on the body's nerves.
The event itself was started by a group of friends in D.C. As the legend goes, on New Year's Eve 2010, co-founders Brendan Hanrahan, Chad Leathers, and Bobby Gill decided to drop trou to bring awareness to Chad's brother Drew's neurofibromatosis.
Since that first run, over 116,000 runners have participated, and they've raised over $20.8 million for the Children's Tumor Foundation.
The Pandemic Polar Run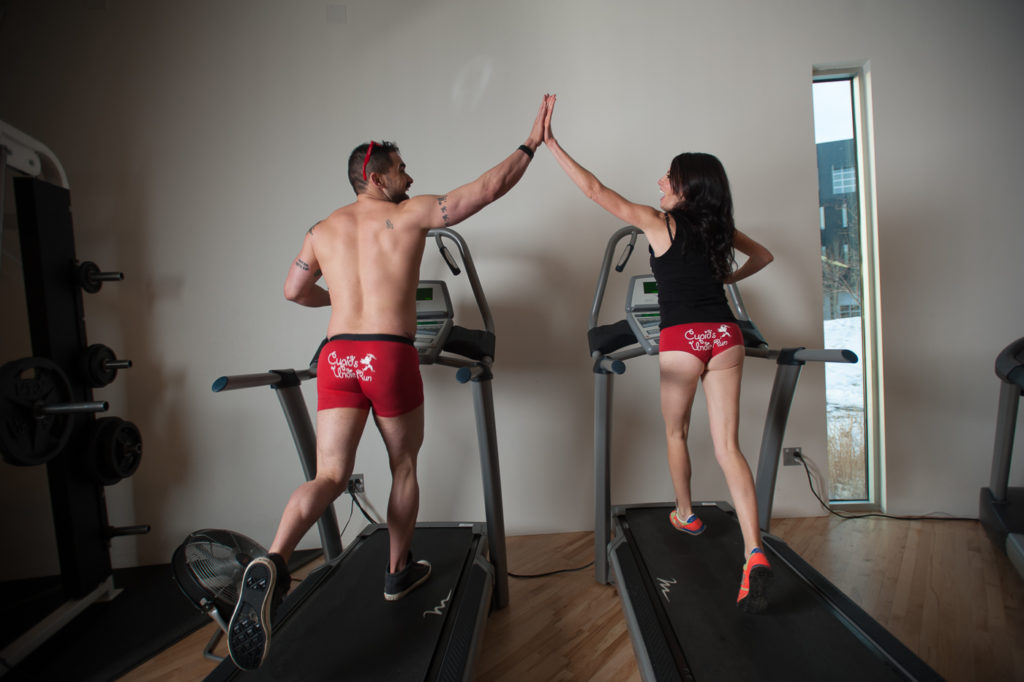 Of course, Cupid's Undie Run needed to adapt for 2021. They're organizing a nationwide virtual event that'll let runners choose their very own #milethatmatters—whether that's on a treadmill, running backwards—whatever works for each participant. Afterwards there are a bevy of virtual mixers and dance parties that'll let the runners celebrate their success safely.
So while runners are no longer traipsing over four feet of snow, enduring below-freezing temperatures, and potential run-ins with in-laws, they can still join the party online. What's not to love?
How to Participate
Want to join the fun? ProgressPop is partnering with Cupid's Undie Run to help you have a blast while helping a lot: use the promo code PROGRESSPOP for 20% off of your registration fee when you register.
Register today for the February 13th event, and don't forget to submit your own unique #milethatmatters video for the chance to win prizes!
Ready? Set? Raise!