In 2021 you deserve to treat yourself to a few items that will aid in keeping your head clear, your body comfortable and strong, and your belly happy? Here are 10 items found on Amazon that will help you do just that!


The Five Minute Journal: A Happier You in 5 Minutes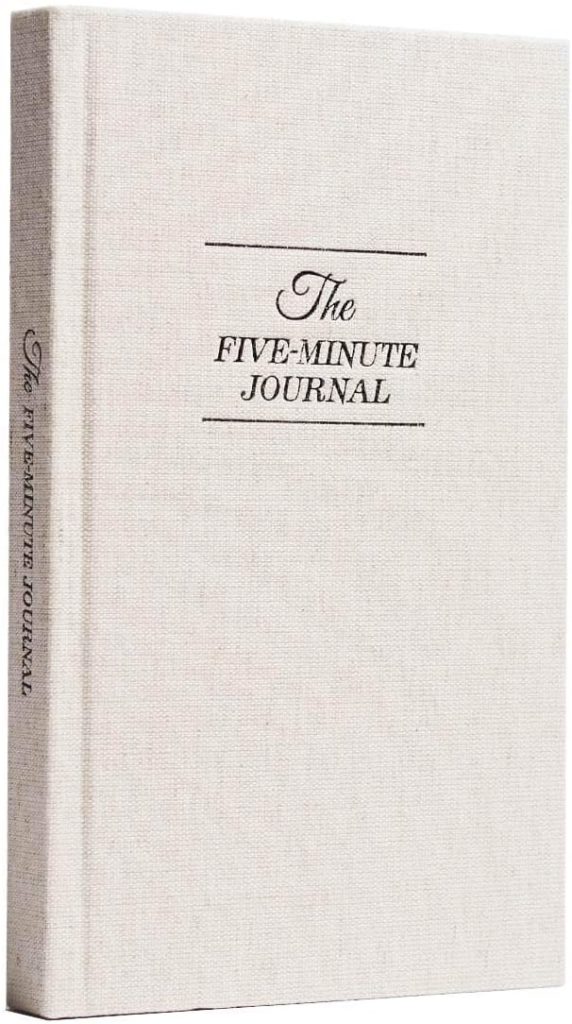 Start every day in a positive way! You only need to spend five minutes a day writing in The Five Minute Journal to improve your happiness and help your self-reflection. A short morning and night routine will inspire you to do more each day. Get it for $27.99


Radiant: The Cookbook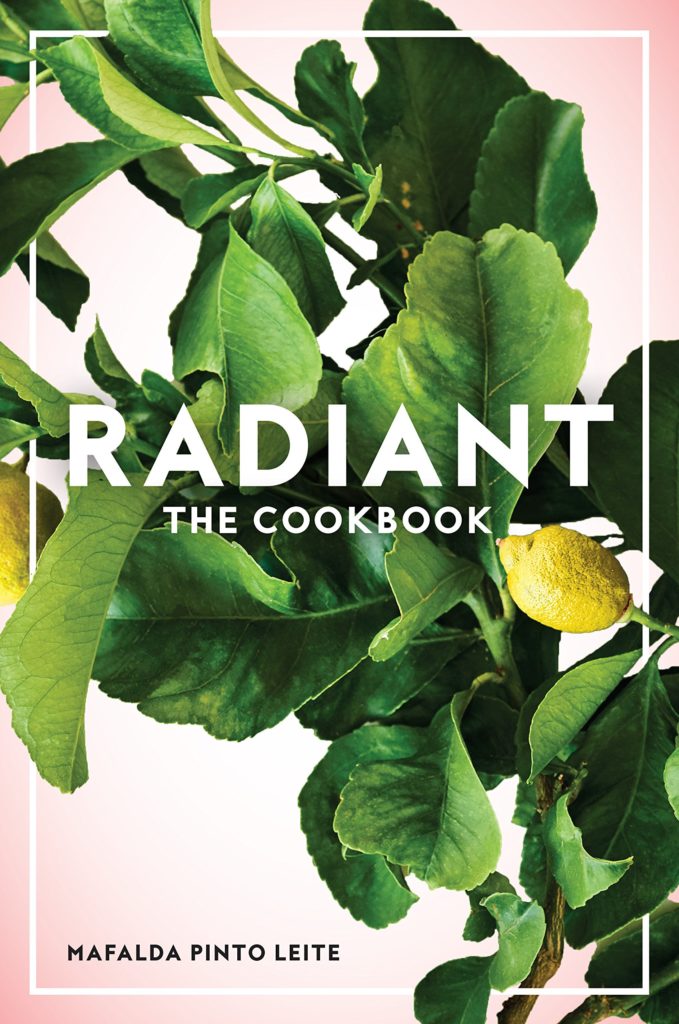 How many times have you ordered takeout this past year? We all know (but sometimes forget or ignore) the fact that the things we eat affect our body and mind. Radiant helps you discover foods that are good for you that also have exquisite taste and that will satisfy your health! It all sounds worth it for $24.95.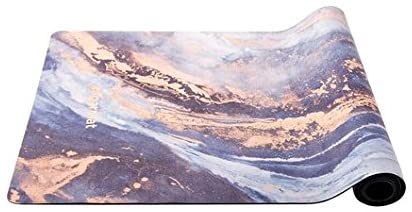 The Yoga studios may be closed, but if you haven't gotten on the Yoga bandwagon yet, 2021 might be the year to hop on. To ensure that you have the best experience that you can you'll need a yoga mat that keeps you comfortable on the floor. Sugarmat's ultra-absorbent synthetic suede top means the sweatier you are, the more grip you'll have. Only $99!

Minalo Best Bath Dry Body Brush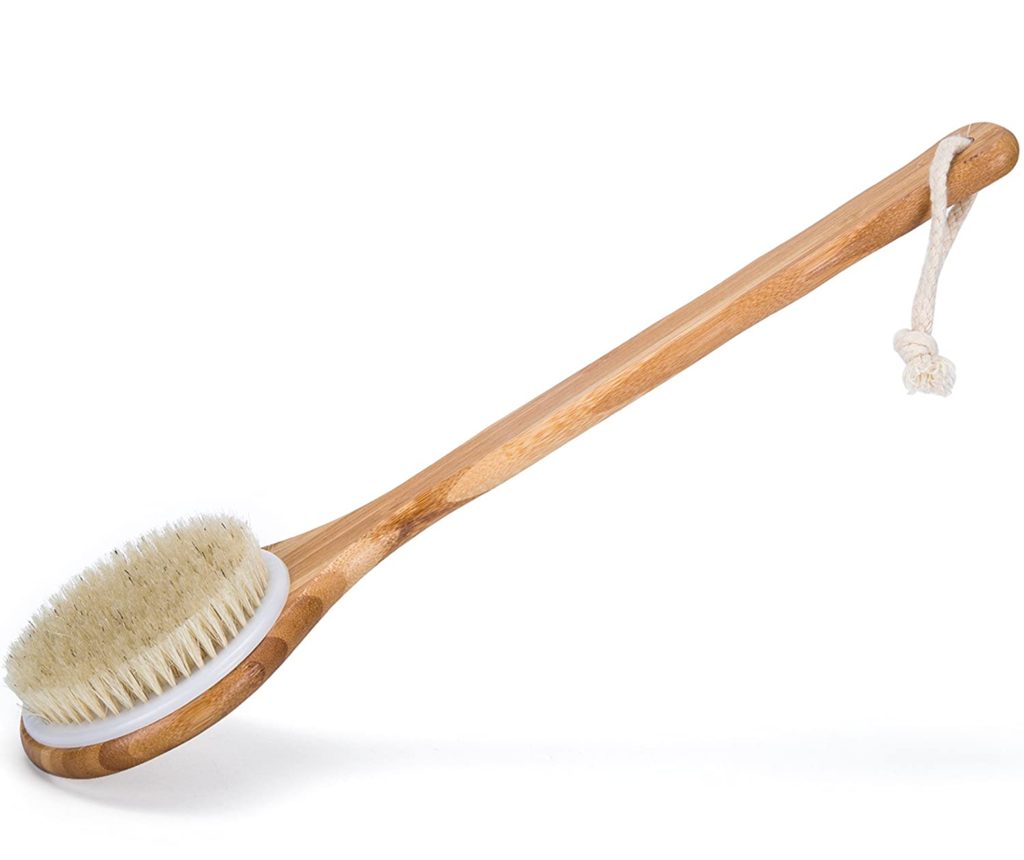 The Minalo Best Bath Dry Body Brush gets rid of dead, itchy, and irritated skin. The brush is useful for bathing, hitting tough to reach places, improving circulation, and cellulite massaging. You can run under warm water to soften the bristles. This only costs $9.59!

Philips SmartSleep Wake-Up Light Therapy Alarm Clock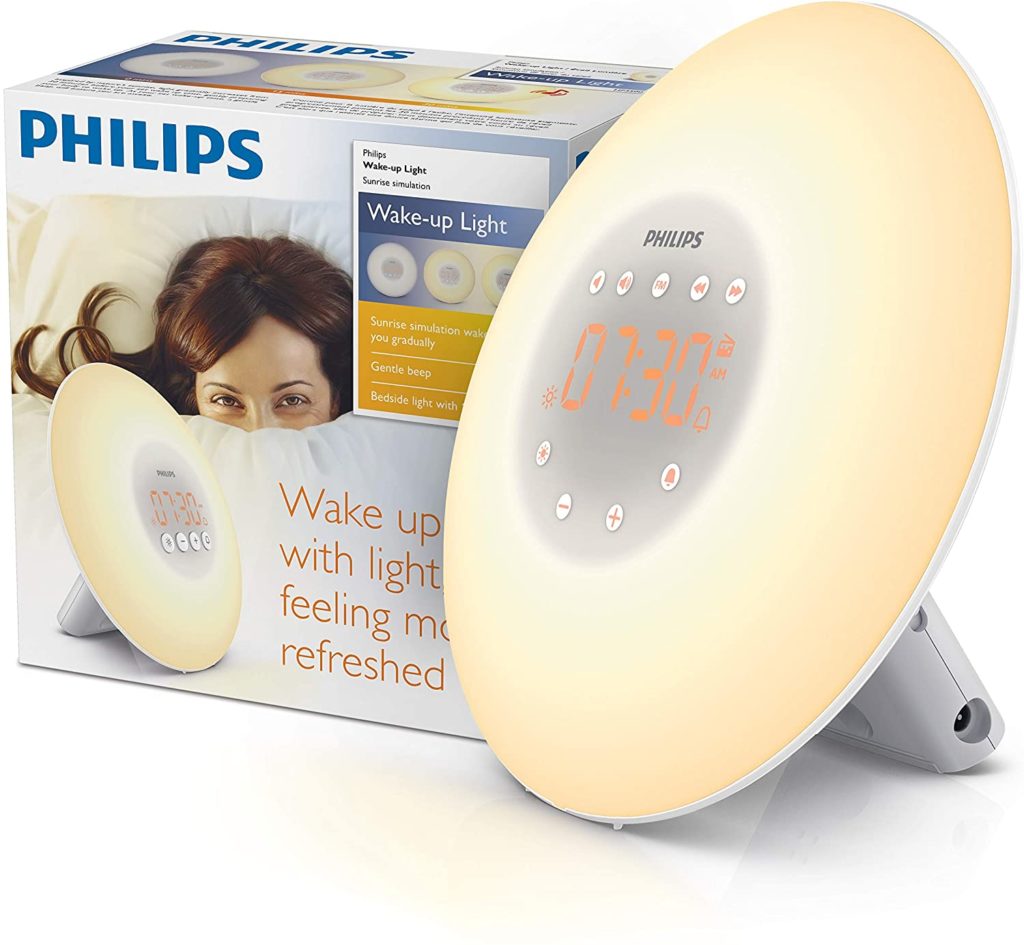 Who else has trouble sleeping at night? Or worse yet, waking up in the morning? The Philips SmartSleep is an alarm clock that will provide therapy for the sleep deprived! The hope is that you'll wake up feeling more naturally and feel more energized than ever before. You can't put a price on good sleep, but Philips charges $49.95 which isn't too bad!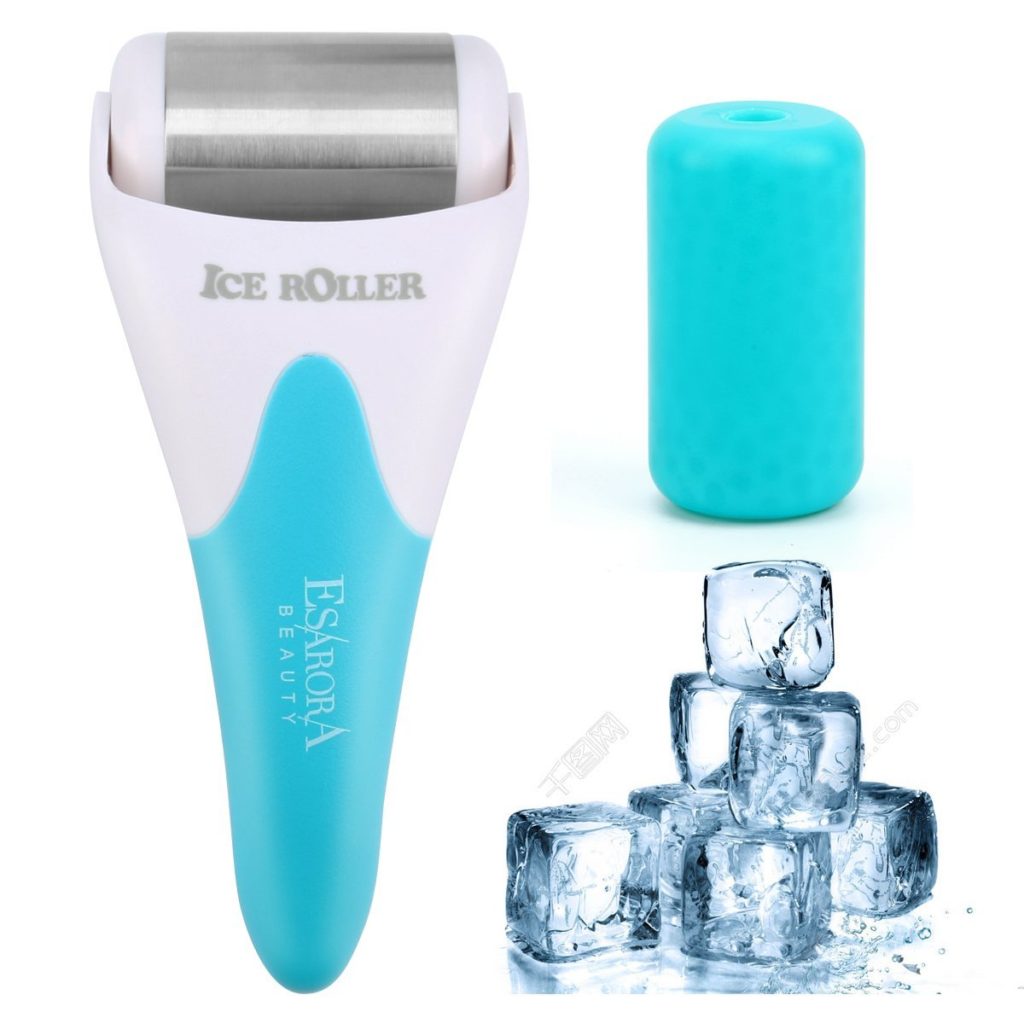 Ever wonder why people put cold cucumbers over their eyes? Apparently it doesn't really have much to do with the cucumber and has more to do with the fact that the cold can relieve puffy eyes. The ESARORA ice roller stops swelling caused by fluid retention, so for $20.99 you can kiss those puffy eyes goodbye!

NutriBullet High-Speed Blender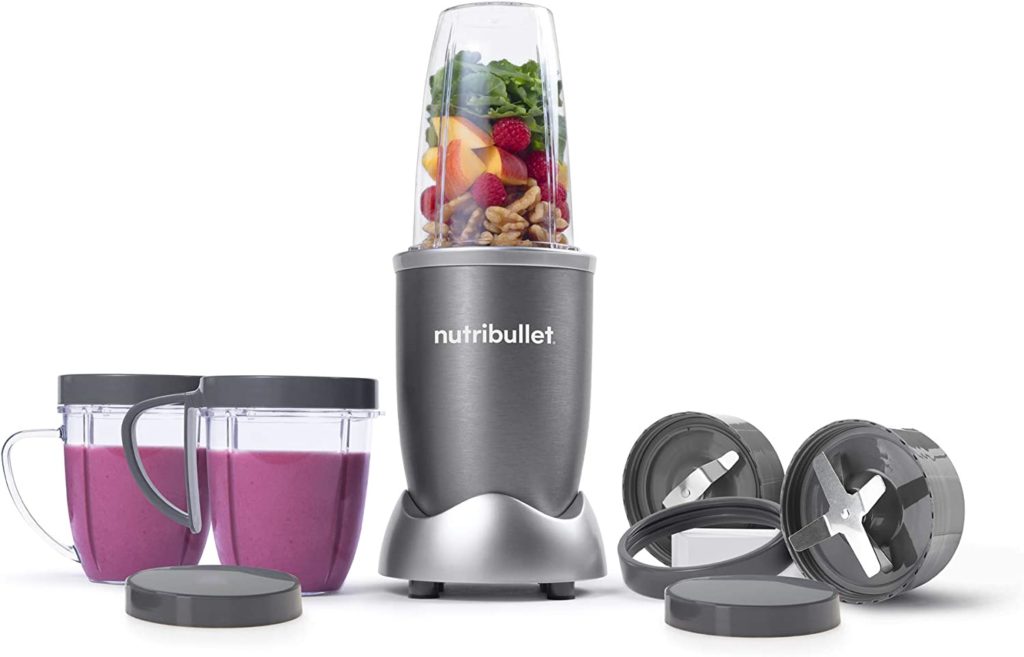 Who else is spending $10 for a fruit smoothie at your local cafe? What if you could spend just $100 once and make the same fruit smoothie every day for less than a quarter of the cost? Well you can with the NutriBullet High-Speed Blender. You're only a moment away from making your favorite juices from the comfort of your own home!

InnoGear Essential Oil Diffuser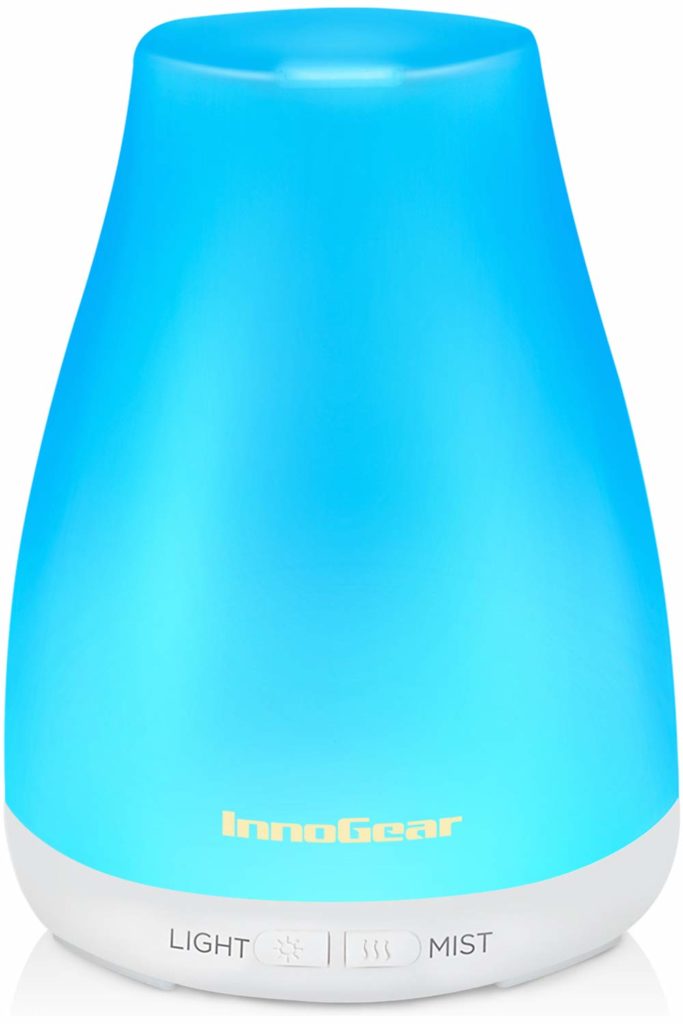 You've been trapped in your house for like a year now, you better be sure to have all the things necessary to keep you relaxed and focused. At $15.99 the InnoGear Essential Oil diffuser will help you get restful sleep and provide a nice atmosphere.

Magic Back Support Stretching Device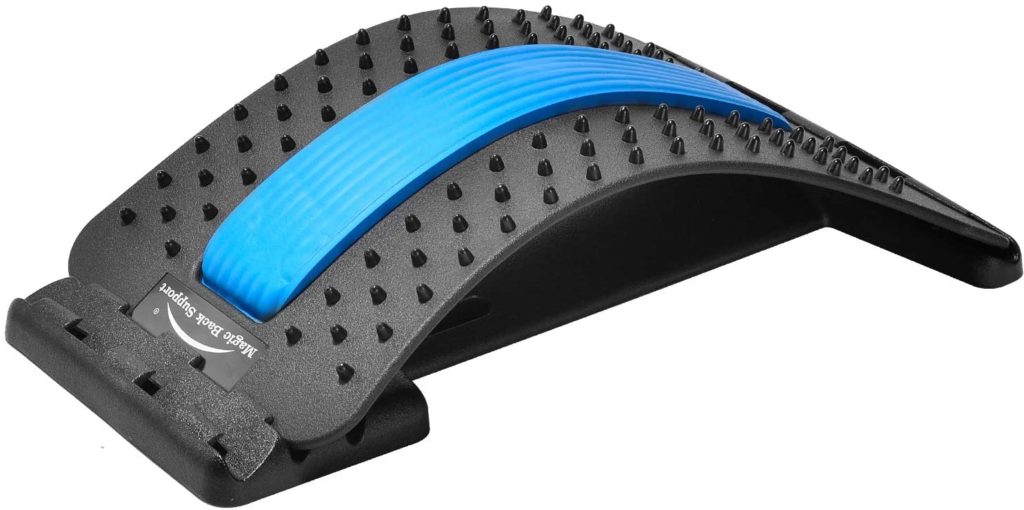 If you've been working from home in that awful office chair or maybe laying in bed with your laptop, you owe it to yourself to give your back some much needed attention. For $19.52 The Magic Back Support Stretching Device can give you some much needed back therapy right there in your own home!

MAGNIFICENT 101 Pure White Sage Smudge Candle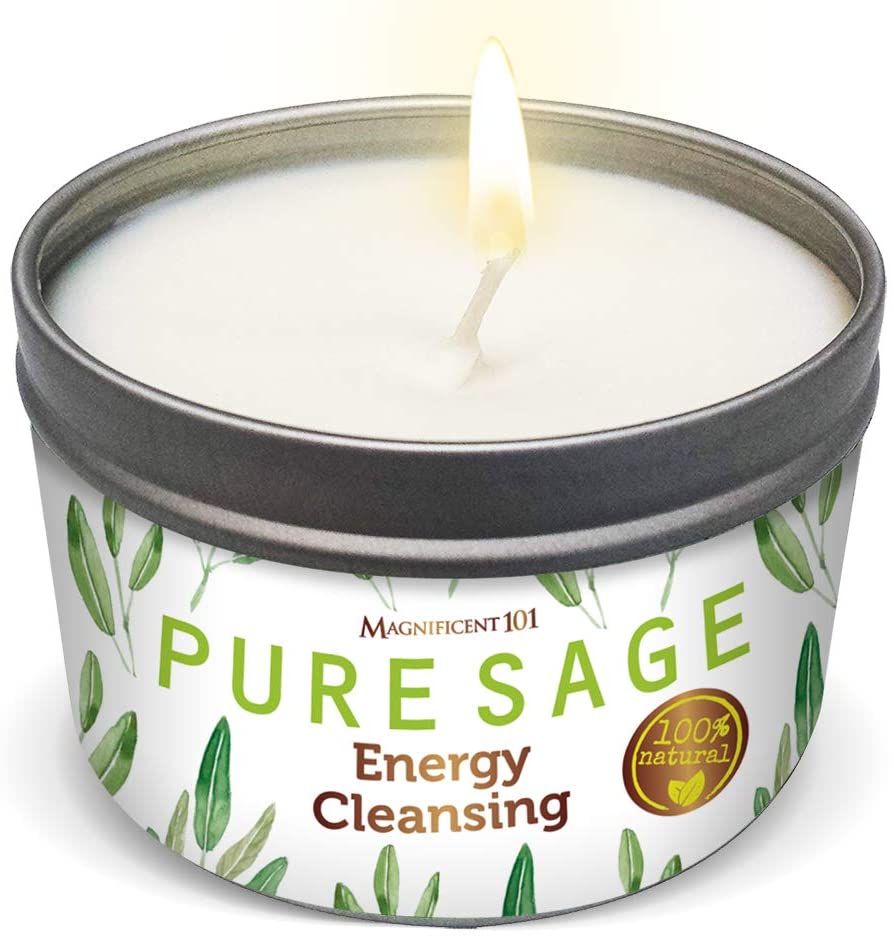 Candles can be an underrated way to reduce stress and also keep your home's energy clear! Sage is a great way to do that, and the MAGNIFICENT 101 candle is made of naturally cultivated sage and soy wax. $11.04 is a small price for healing your chakra and setting an intention for the day!

Letsfit Resistance Loop Exercise Bands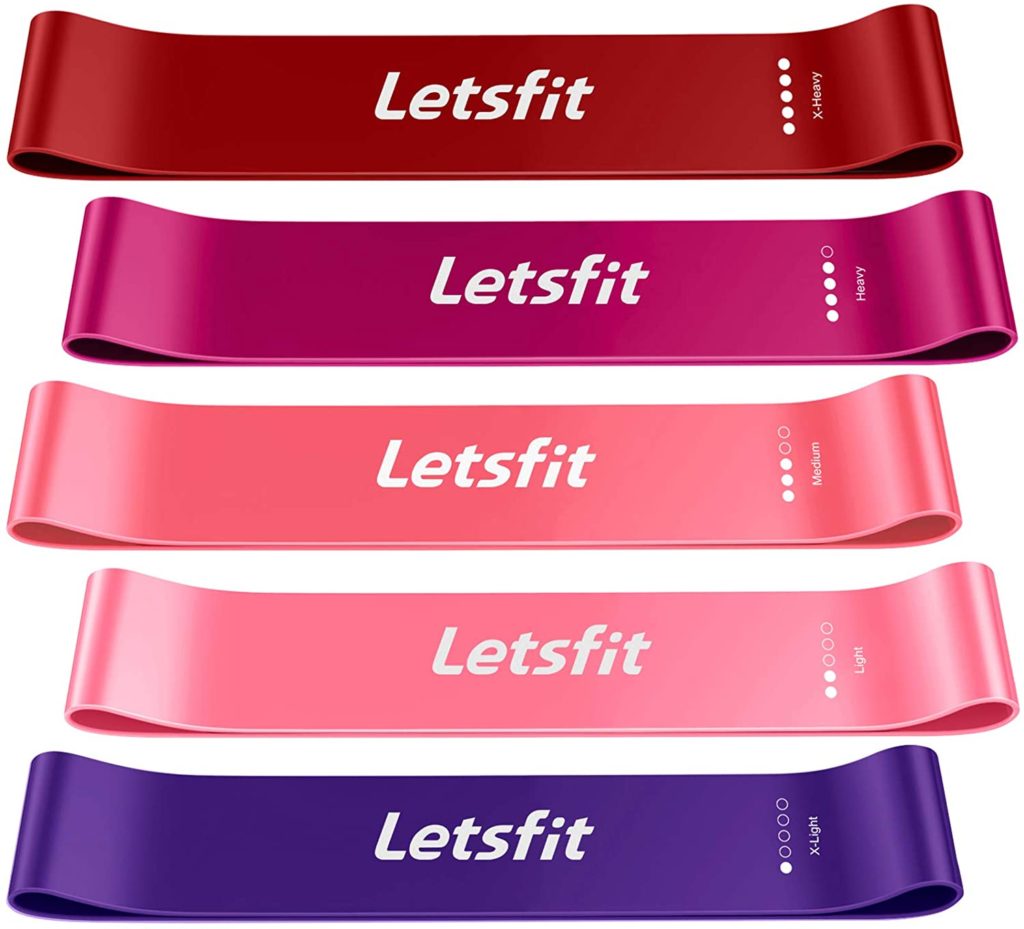 Let's face it, most gyms are closed and we need to keep some strength training in our lives during quarantine. Keeping a collection of weights in the house can be cumbersome and sometimes limited to workouts. That's why the Letsfit Resistance Loop Exercise Bands are a great choice for exercising at home. For only $11.95 you can be on your way to that summer bod!