Former President Donald Trump has been acquitted in his second impeachment trial. The Senate found the former president not guilty on the charge of inciting an insurrection. The charge came in response to last month's attack on the Capitol where Trump supporters illegally  stormed the government building. Trump urged supporters to march to the Capitol building, where officials were confirming Joe Biden's victory in the presidential election, eventually resulting in the loss of 5 lives, including a police officer's.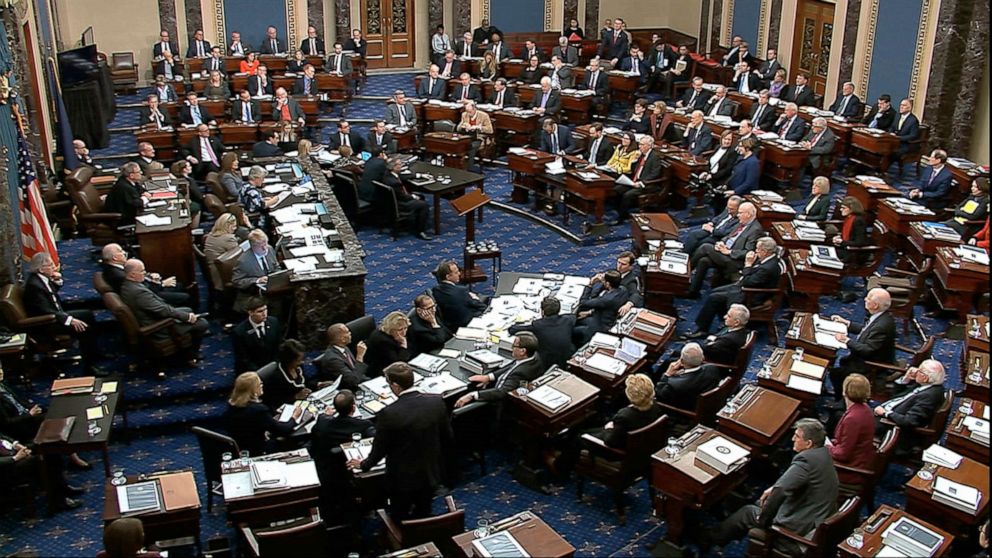 The acquittal came as no surprise, as officials on both sides believed it was the likely outcome when the trial began on February 9th. The vote came after a five-day trial focused on whether Trump incited the attack on the US Capitol on Jan. 6, and whether it was constitutional to conduct an impeachment trial of a former president who's now a private citizen.
A two-thirds supermajority vote was necessary for conviction, meaning 17 Republican senators would've had to have voted for impeachment.
"It was the most bipartisan conviction we've ever seen in the Senate for a presidential impeachment," Rep. Jamie Raskin, lead impeachment trial manager, said Saturday afternoon.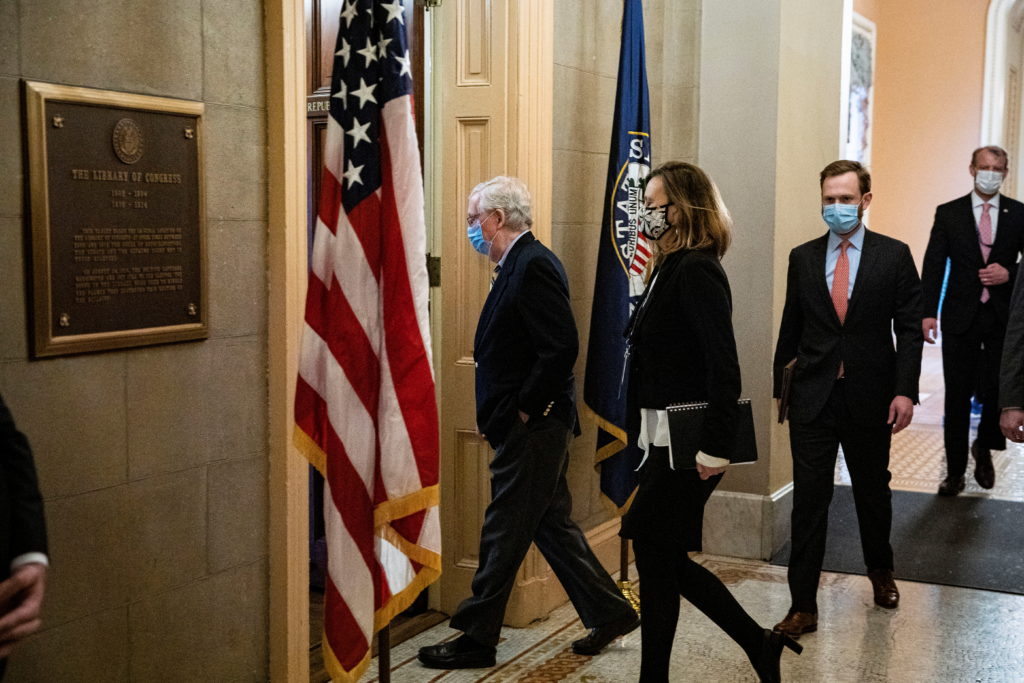 Now with the impeachment trial over, President Biden and the rest of Washington hope to focus on the issues at hand. GOP leaders are now facing a very polarizing situation where some continue to stand behind Trump, while others had hoped the party could move in a different direction. Trump will still face legal backlash from the Capitol Riots, his multiple defamation cases, and business dealings that are under investigation.
As it stands, it seems as though the former president wants to return to politics, and some believe the party needs him in the future. The GOP has its eyes set on the midterm elections where all 435 seats in the United States House of Representatives will be contested, and 34 of the 100 seats in the United States Senate will be contested.