Winter storm Uri has left Texas crippled by Arctic winds and fuel shortages—and exposed the vulnerabilities of its energy grid. The combination of wind, coal, and natural gas were not enough to keep the state's power plants operating at a capacity that could provide electricity for the entire state.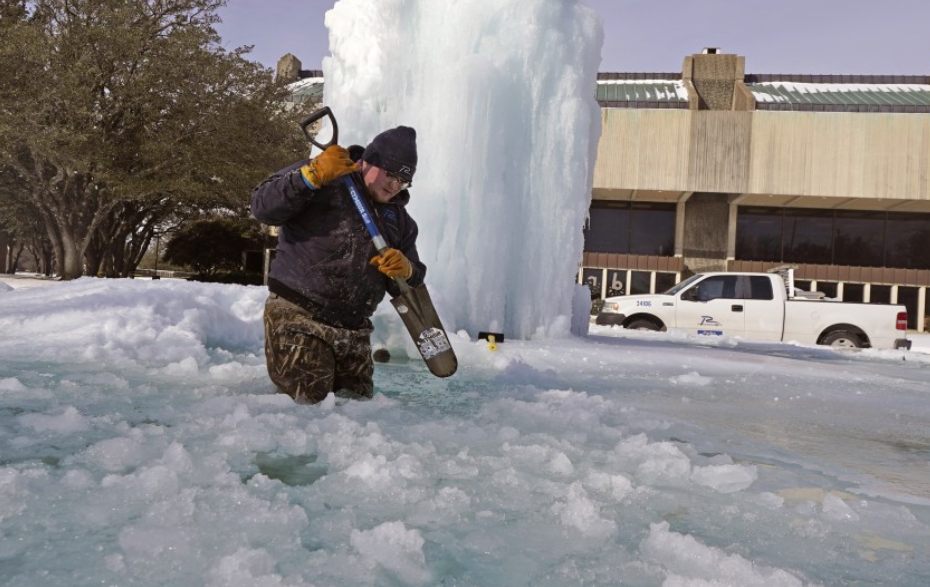 Neighboring states on different grids, such as the Southwest Power Pool (SPP) and the Midcontinent Independent System Operator (MISO), also experienced blackouts as they dealt with the cold, but were able to keep outages minimal due to the increased power generated by coal and gas. Texas's primary grid operator, The Electric Reliability Council of Texas, relies much more heavily on gas than neighboring states who rely more on coal. This becomes a problem during cold weather because gas is also used to fuel residential heating needs, meaning the demand for fuel increases dramatically.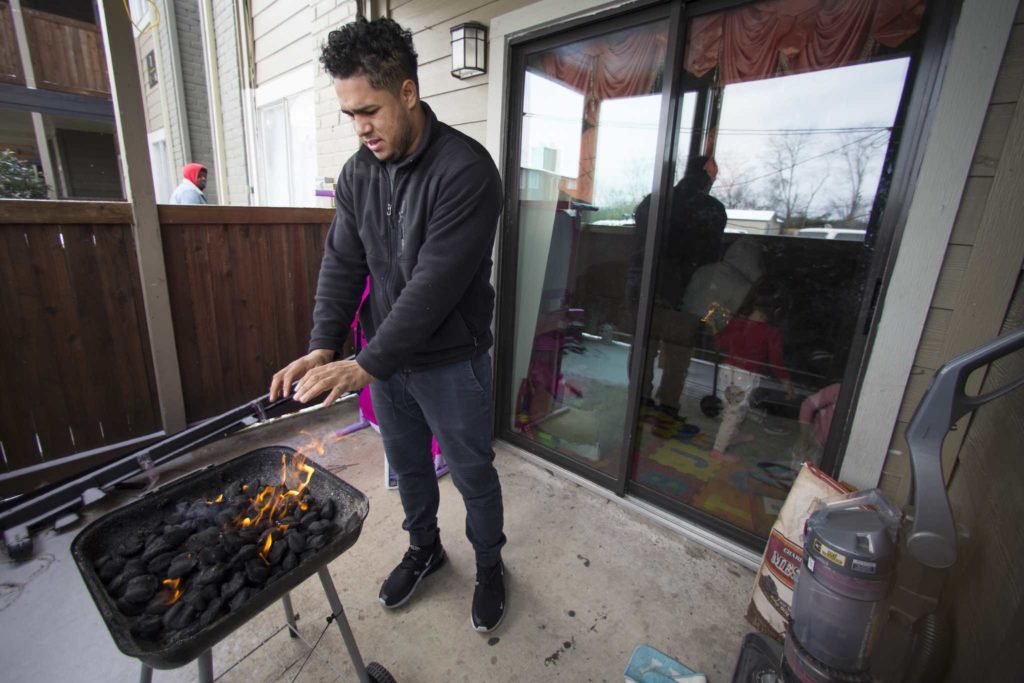 Texas produces more energy than any other state, ranking number one in natural gas, oil, and wind generation, but Texas made a purposeful decision to isolate its power grid from the rest of the country, meaning it can neither import nor export energy efficiently when needed. Privatizers convinced people that deregulation and isolation would provide more reliable service, lower costs, and keep federal powers from interfering with electricity sales.
"When it comes to electricity, what happens in Texas stays in Texas," said Dan Cohan, associate professor of environmental engineering at Rice University. "That has really come back to bite us."
Simply put, Texas is unprepared for the winter storm. Natural gas and coal-fired power plants need water to stay safely online, and their water facilities froze in the cold temperatures. It's now time for Texas and other regions affected by unusual weather conditions to reevaluate their current systems in hopes to avoid future catastrophe.