You may have seen our favorite bit of news from the past new year: Joe Biden is bringing the very first shelter dog to the White House! Major is a two-year-old German Shepherd adopted by the Biden family from the Delaware Humane Association. And as exciting as this is, we have to ask: is Major really the first rescue in the White House?
Let's investigate: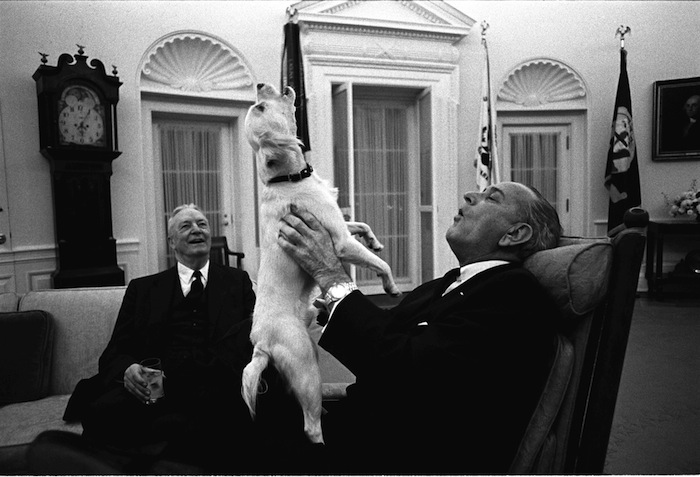 President Lyndon B. Johnson's daughter, Luci, actually adopted an abandoned dog she found at a gas station. She named him Yuki, making him the very first rescue pup ever in the White House!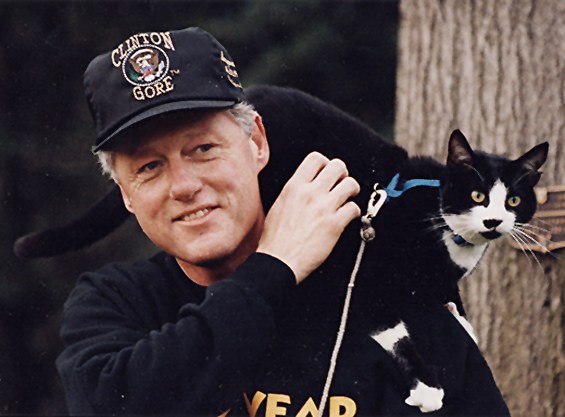 President Bill Clinton had a rescue cat named Socks, who as legend has it, adopted the kitty after they leapt into the arms of Chelsea Clinton as she was leaving a music lesson.
Clinton also later got a chocolate lab named Buddy.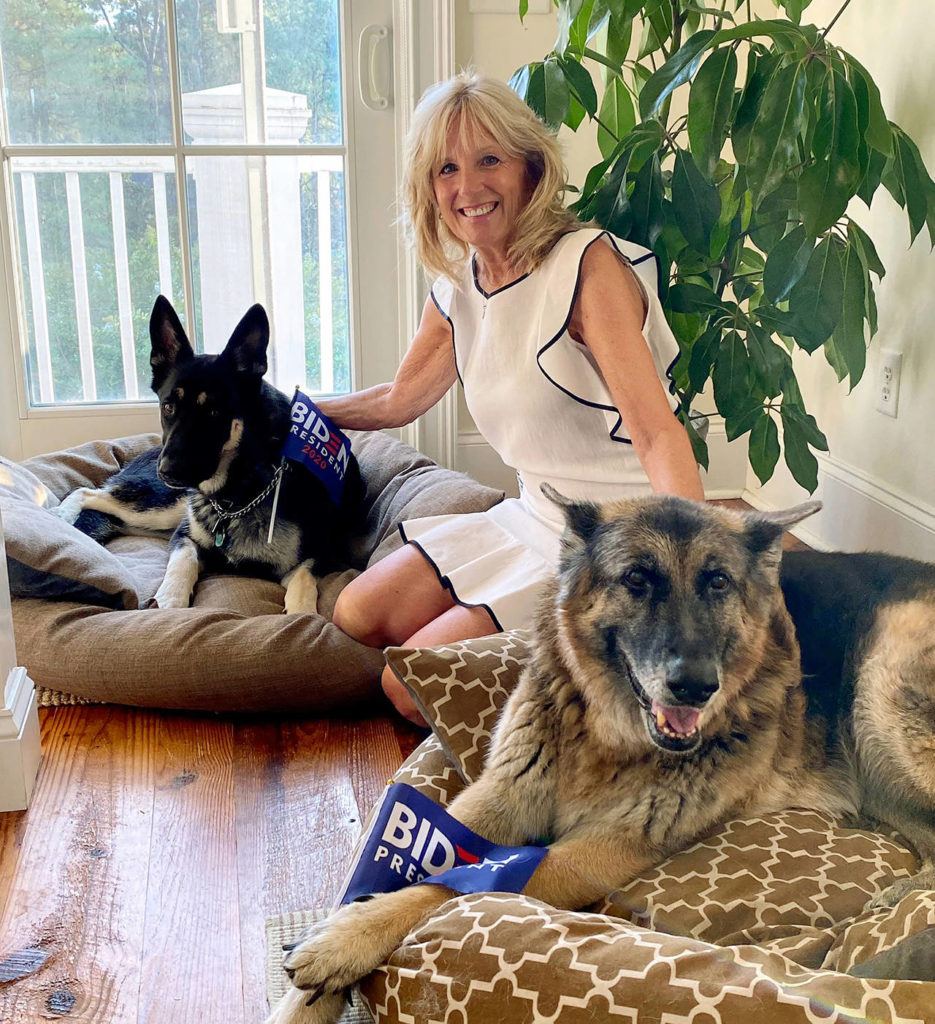 Even if he's not the first rescue pup, Major is still an adorable 2-year old German Shepherd that's stealing hearts. He's a great little brother to Champ, another German Shepherd that's a White House veteran from the Obama Administration.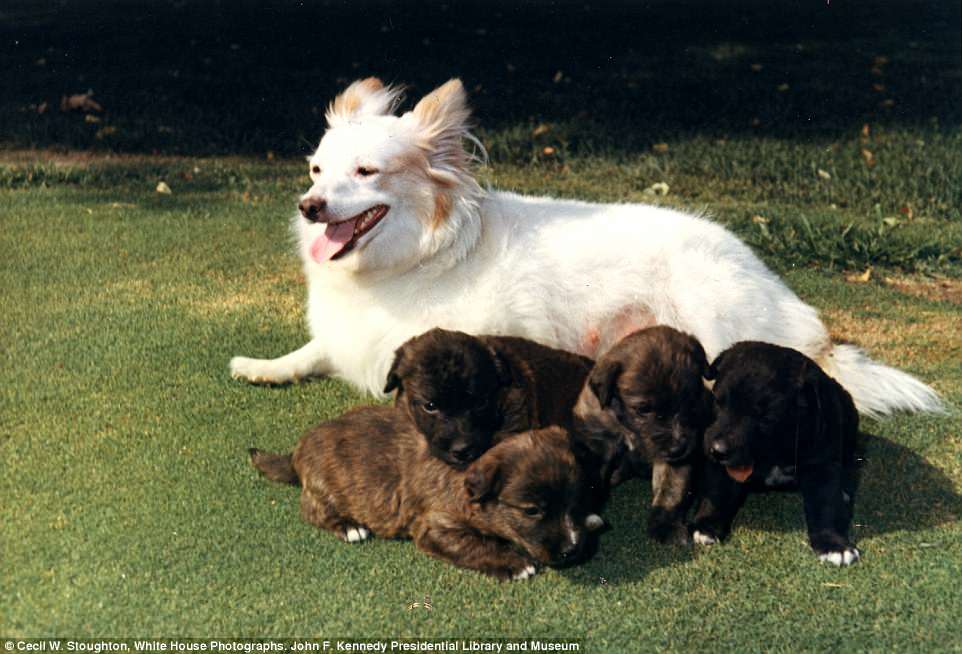 Major will be joining the ranks of other awesome presidential dogs, like Pushinka. Pushinka was not only a gift to Jackie Kennedy from the Soviet Premier, Nikita Kruschev, but she was also a descendant of a dog that made it to space!
Funnily enough, people thought she was a tool to spy on the Kennedys, but the public fell in love with her when she had puppies.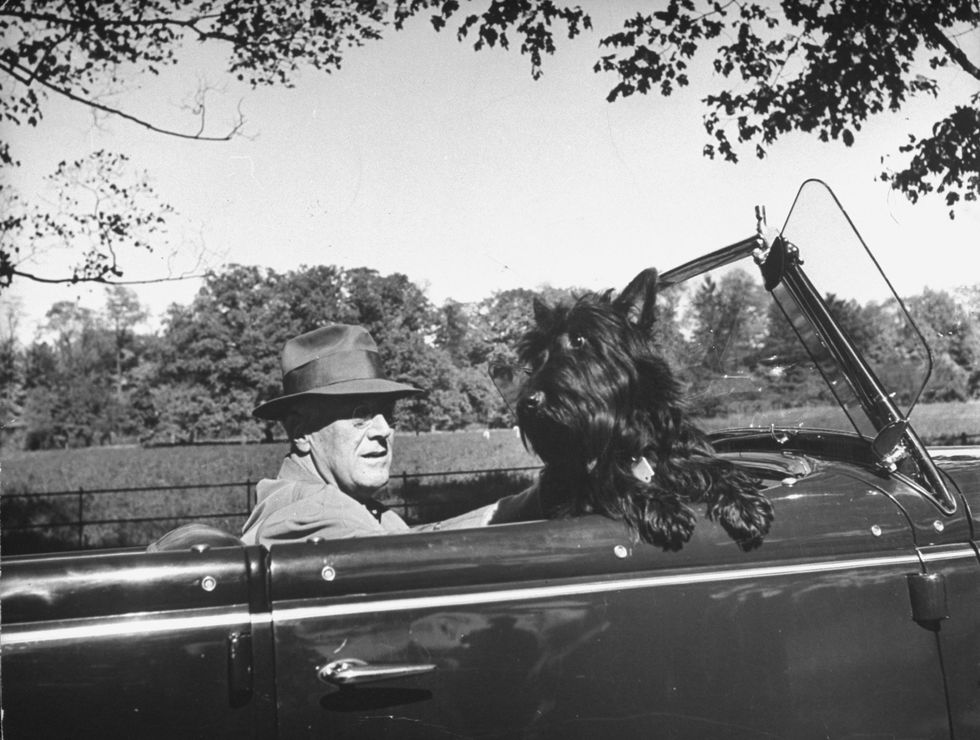 Another historic pup is Fala, FDR's Scottish terrier who traveled with him frequently!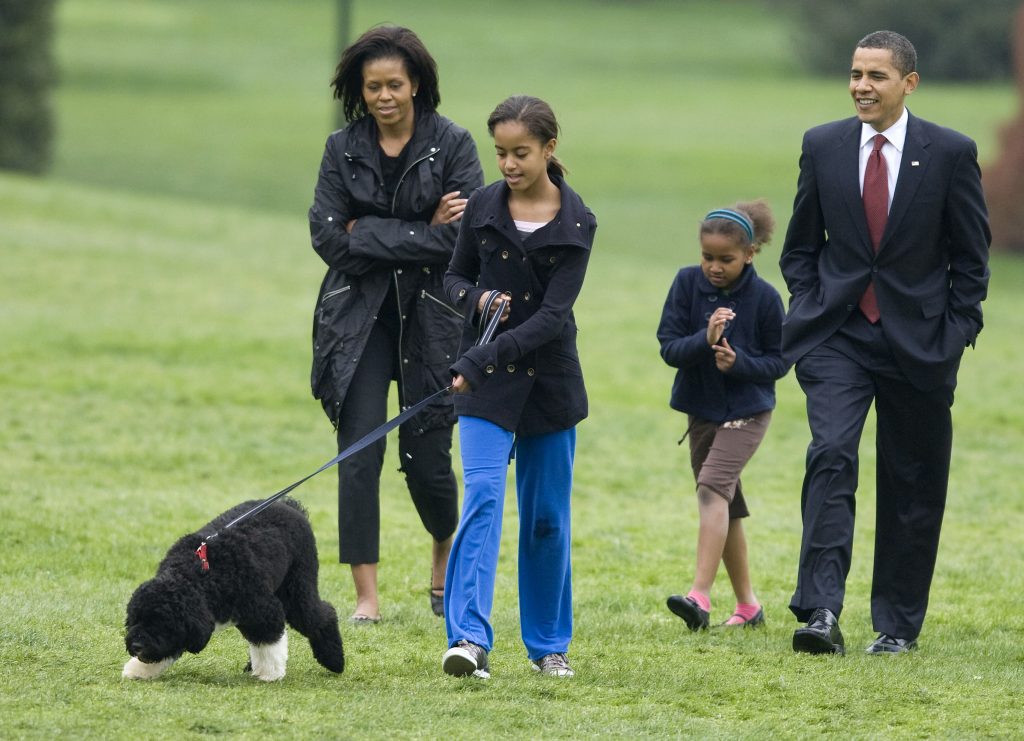 And then there's Bo and Sunny, the Obamas' Portuguese water dogs. They may have been cute as buttons, but one of them allegedly bit a visitor!
So there you have it–Major may not be the first rescue ever, but he's still #1 in our hearts.