When Stacey Abrams ran for the 89th district of the Georgia House of Representatives in 2006, she probably didn't expect that, 15 years later, she would be nominated for one of the most prestigious prizes a civil rights activist could hope to be awarded—the Nobel Peace Prize. The 47-year-old has been nominated for her work to promote nonviolent change via the ballot box.
Abrams founded the New Georgia Project, which submitted more than 200,000 registrations from voters of color between 2014 and 2016. She has worked strategically to recruit, train, elect and defend Democrats to prevent a Republican supermajority in the House. Through her various business ventures, Abrams has helped create and retain jobs in Georgia, and as co-founder of NOW Account, a financial services firm, she helps small businesses grow.
Her work helped ensure historic victories for both the 2020 Biden Presidential campaign as well as in the 2021 Runoff elections for Jon Ossoff and Georgia's first Black senator Raphael Warnock. These results would change the makeup of the U.S. government in ways that give Democrats much more power over the coming years, but more importantly, show a dramatic change in leadership following former President Donald Trump's departure.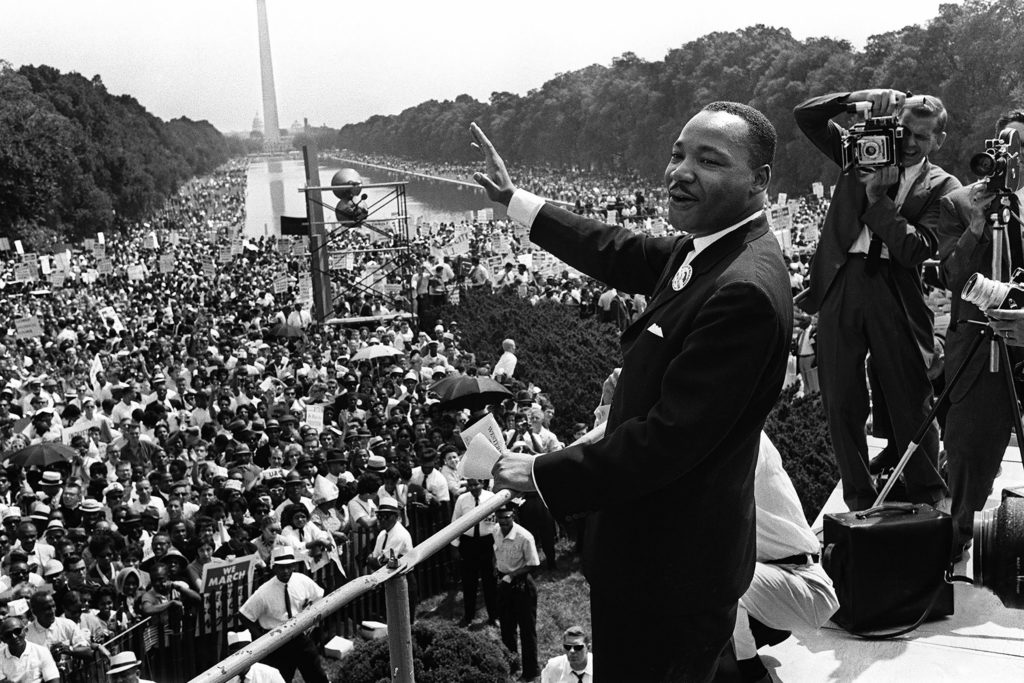 "Abrams' work follows in Dr. Martin Luther King Jr.'s footsteps in the fight for equality before the law and for civil rights," said Lars Haltbrekken, a Socialist Party member of Norway's parliament.
Dr. King was a leader of the civil rights movement in the 1960s and won the prize in 1964. He remains one of the most distinguished laureates of the prize's history. As Abrams has been seen as the face of voter rights over the past two decades, many have compared her work to Dr. King's.
She is also the award-winning author of eight romantic suspense novels, which have sold more than 100,000 copies under the pen name Selena Montgomery.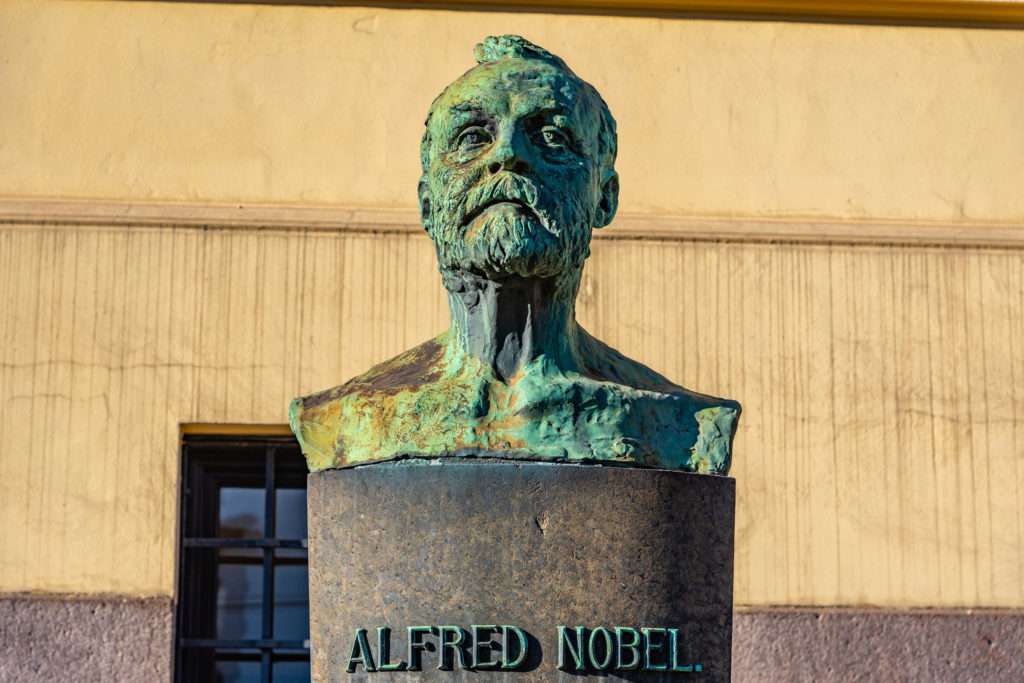 Swedish innovator Alfred Nobel established the Prizes in 1901. The Peace Prize is awarded to those who have "done the most or the best work for fraternity between nations, for the abolition or reduction of standing armies and for the holding and promotion of peace congresses".
There are thousands of people worldwide who are eligible to make nominations including previous winners, and members of parliament. The Norwegian Nobel Committee decides who wins the award, but does not comment on nominations. It is up to a nominator whether or not they want to reveal their nominations.