The Black Panthers were once vilified by the mainstream news media, and feared by those who were intimidated by the idea of Black power. The Black Panthers began as a militant group that organized neighborhood patrols to protect Black people from police brutality and subjugation, but later expanded to include social programs, too.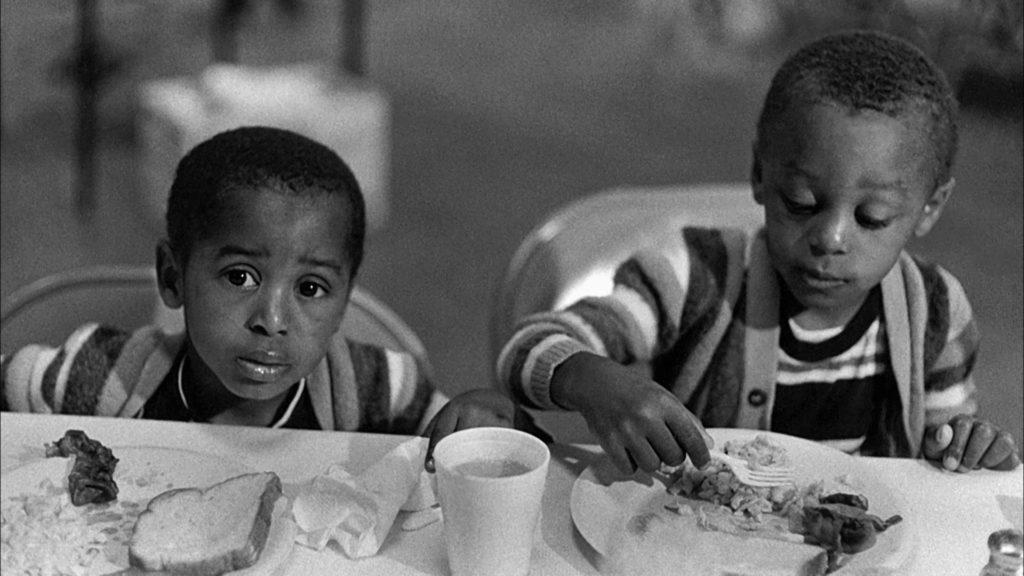 Free Breakfast for School Children
The program began in 1969 at an Episcopal church in Oakland, California. Party members and volunteers raised money and asked for consultations on nutritional breakfast options for children. They bought and prepared the meals for students free of charge. The program went from feeding a handful of students to hundreds. Because students from working-class backgrounds got so used getting breakfast, the demand eventually led to a nationwide program.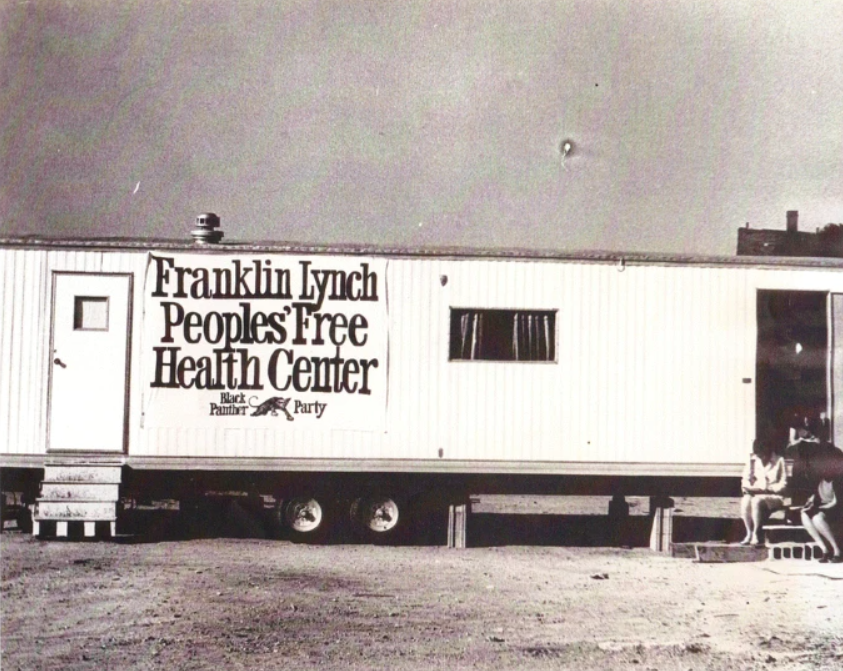 Free Medical Clinics
The Black Panthers started the Peoples' Free Medical Clinics in 1969 because of systemic discrimination against Black patients in hospitals and private medical practices. Even though the 1965 Medicare and Medicaid act made it illegal to provide funding to medical institutions that discriminated racially, the law was often not enforced, leaving Black people with inadequate medical services. Chapters took responsibility in raising funds locally to provide their communities with basic services.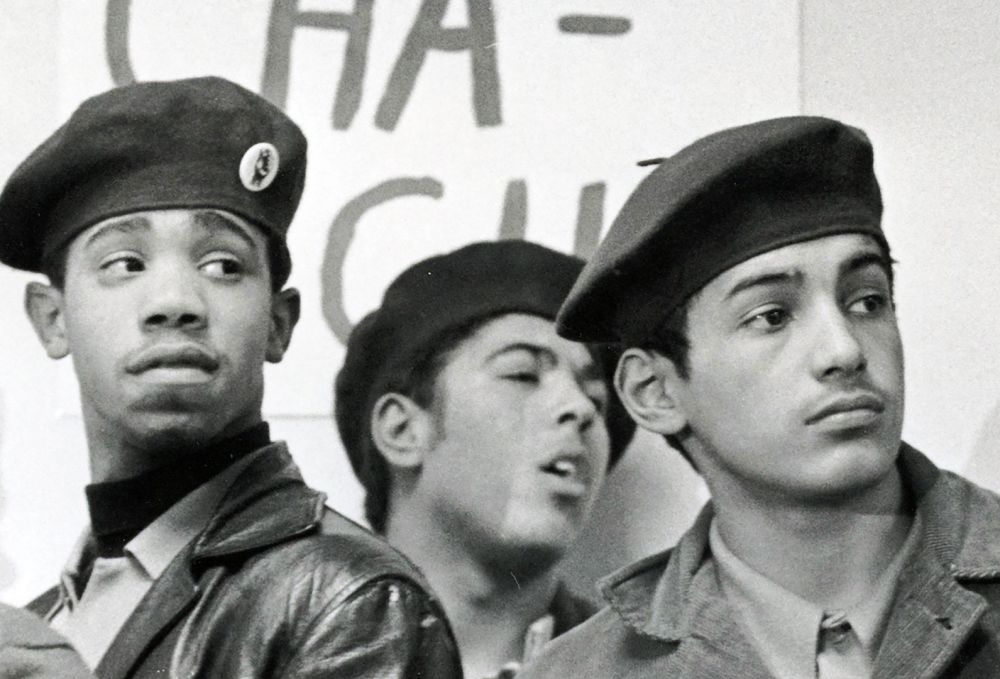 Fred Hampton's Rainbow Coalition
The Illinois Chapter of the Black Panthers was established in the West Side of Chicago in 1968. During a time when the city was deeply segregated, multiracial movements were gaining momentum, and Black and Latinx allies were fighting against white street gangs. Chairman Fred Hampton worked with José "Cha-Cha" Jimenez and the Young Lords to form partnerships between blue-collar workers from the countryside and a variety of  poor urban dwellers in a coalition that would fight for racial justice.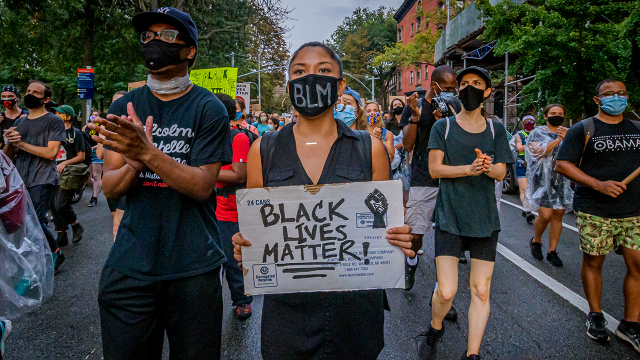 Black Lives Matter
The legacy of the Black Panthers lives on in Black empowerment groups today, most notably, the Black Lives Matter movement. A younger generation of activists are focused on social justice and economic equality. They also see a need to make sure that what happened in the past does not repeat itself. Patrisse Cullors, a co-founder of Black Lives Matter said, "Their legacy is about challenging a narrative that our black lives don't matter, that actually what is true and honest is that we know best what we need to live our lives."