At a time when environmental degradation and anti-Black racism are already substantial existential threats to the U.S., the intersection of both of these problems — environmental racism—remains a doubly-difficult challenge. Luckily, there is a new generation of Black climate leaders pushing towards a greener, cleaner future by focusing specifically on the ways pollution and other environmental problems affect their communities.
Though it's a complicated issue, environmental racism can be defined as the specific danger communities of color (and, in the United States, Black communities specifically) face by living in and near high-pollution areas. Because of generations of racist real estate practices and governmental neglect and discrimination, lower-income Black and Latinx people have often been forced to live in areas where they are exposed to toxic waste, lead poisoning, and higher levels of air pollution.
That's why these Black environmentalists are using their voices to fight against it, and it's also why everyone should celebrate these heroes on Black History Month and beyond.
Vic J. Barrett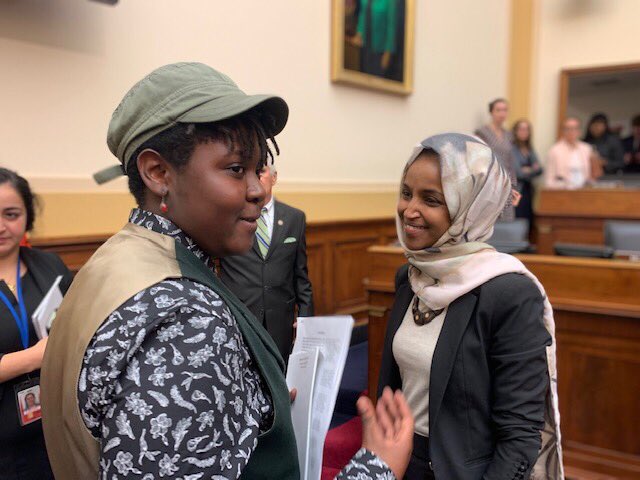 A first-generation Afro-indigenous immigrant from the Caribbean, Vic J. Barrett is one of 21 youth plaintiffs in Juliana v. United States, a climate lawsuit brought before the Supreme Court in 2015 that argues that the U.S. government harmed their constitutionally protected rights to life, liberty, and the pursuit of happiness by knowingly allowing environmental degradation to take place.
Born in a suburb of New York City, Barrett described in a 2019 editorial for The Guardian how 2012's Hurricane Sandy and the Black Lives Matter movement woke them up to the ways climate change unduly harms communities of color. They rose to prominence during the 2019 Youth Climate Strike, and have continued to fight against both anti-Black racism and climate change in the way only Gen Z can—fearlessly, and with the understanding that their future is on the line.
Mari Copeny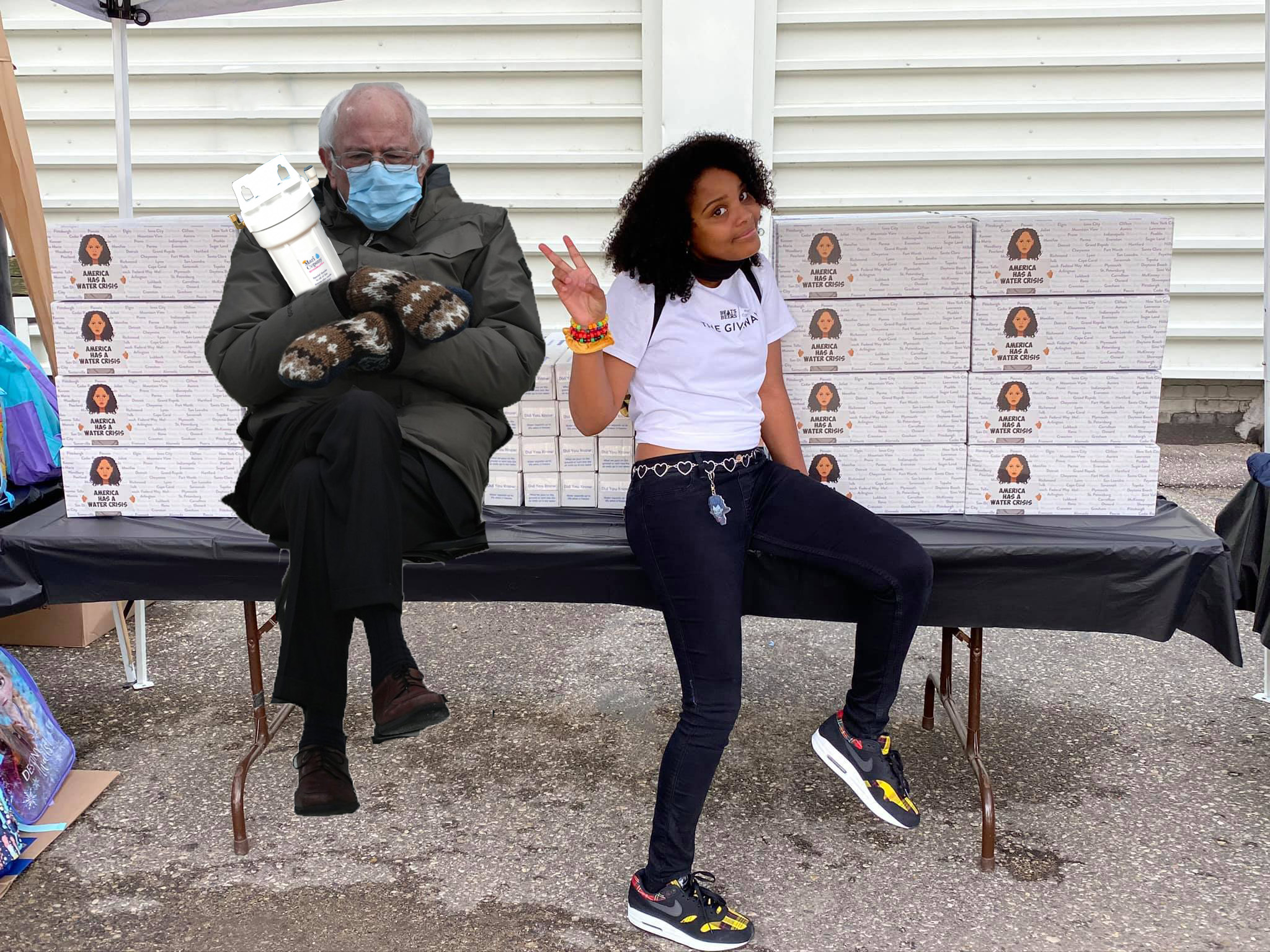 Before she was even a teenager, Mari Copeny became the face of the Flint, Michigan water crisis—and has used her prominence as "Little Miss Flint" to fight for her community and against the brazen environmental racism that's still poisoning Flint's water supply to this day.
As one of the thousands of kids from Flint exposed to lead in their water, Copeny is a survivor of environmental racism, but that's pushed her to become one of the most powerful young voices not just in environmentalism or youth activism, but in activism as a whole.
"Flint is not unique," Copeny told Vox in 2019. "There are dozens of Flints across the country. Cases of environmental racism are on the rise and disproportionately affect communities of people of color and indigenous communities."
Robert D. Bullard
Known as "the father of environmental justice," Texas Southern University Professor Robert D. Bullard has been writing about environmental racism and the very real dangers it poses to communities of color for four decades—before many people even accepted that climate change was real.
In a recent interview, Dr. Bullard said he didn't intend to get into the study of environmentalism or environmental justice activism, but rather that it "just happened" more than 40 years ago, when he was studying environmental data in Houston and found glaring discrepancies between racial groups in the large Texas city.
"We found out that 100% of all the city-owned landfills were located in Black neighborhoods," the professor told The Torch, a community college student newspaper for Lane Community College in Eugene, Oregon. "Six out of eight of the city-owned incinerators were in Black neighborhoods. And three out of four of the privately-owned landfills were in Black neighborhoods."
An early supporter of Kamala Harris for new President Joe Biden's vice president pick, Dr. Bullard has recently praised the incoming administration for its focus on environmental racism as it tackles climate change.