Many homes in Texas fell victim to frozen pipes after a winter storm devastated the state last month. Millions were left without power and water, and when plumber, Andrew Mitchell, heard about how bad it really was, he decided to pack up his truck and drive with this family to Houston to help.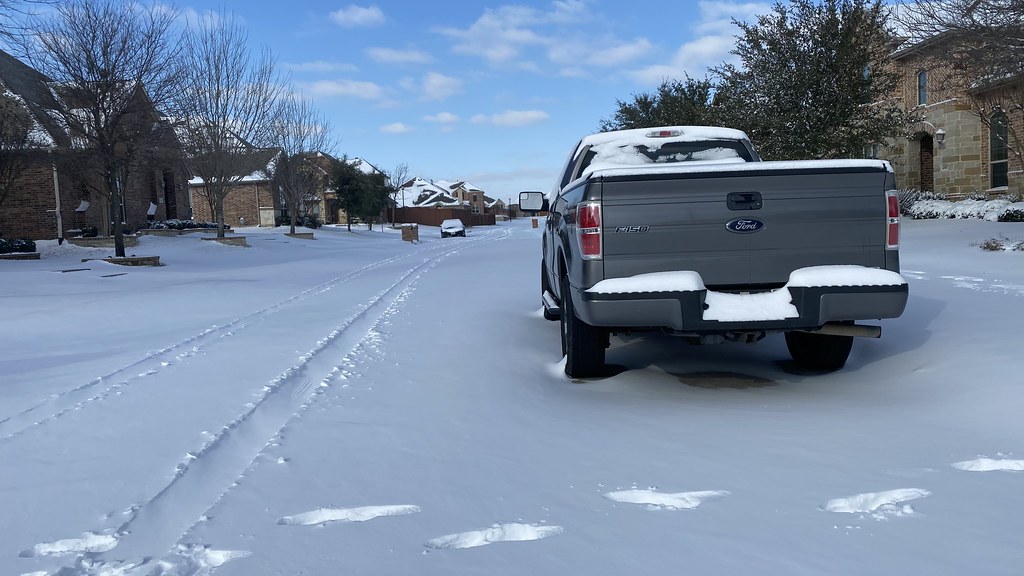 Residents were saying that they couldn't get a hold of plumbers and if they could, they wouldn't receive help for two to four weeks. Mitchell's brother was the one who encouraged him to go. His wife stated that they visited six to ten houses per day even working from 7 a.m. to 2 a.m. one night.
Mitchell's wife Kisha Pinnock said, "A lot of times when you see devastation, it could be across the world, it could be across the country, it could be in your own town, and you really feel like your heart is breaking with them and you can't do anything. But it's like in this instance, we really could."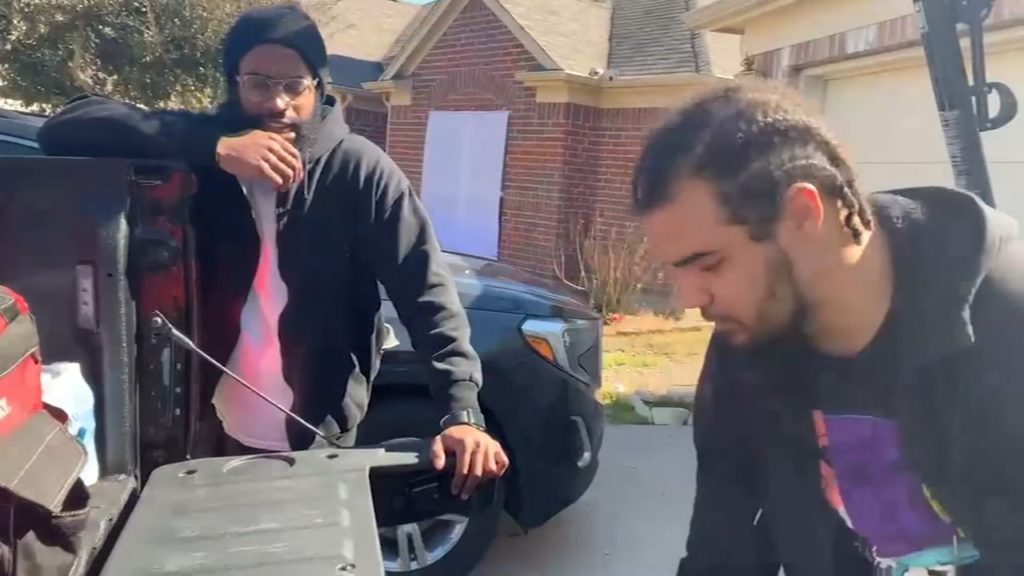 Pinnock said that they would stay and continue to help until the supplies they brought with them ran out. They are charging for their work, but Mitchell tries to work with the family's budget, and offers repair advice via FaceTime if the issue doesn't require in-person expertise.